Finance & Accounting Guide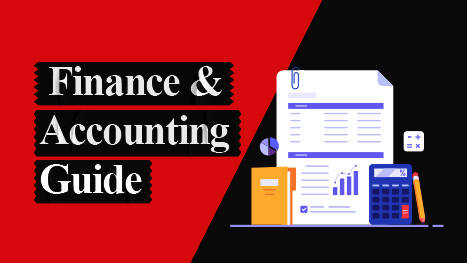 Description
Finance & Accounting includes dealing with money-related matters, business, and management. Career opportunities in the fields of Finance & Accounting are vast and offered across sectors. Therefore, many students opt to study the subject from some of the top countries around the world.
Many universities in different countries offer courses in Finance and Accounting. However, it is important to analyze and choose the right course for you. Follow the guide to get answers related to finance and accounting courses.
Similar E-Books Related To Generic
Disclaimer
All information provided on this page is for general use and upGrad Abroad is not responsible for any errors or omissions. Any action taken upon the information found on this website is strictly at your own risk.