6 Top Indian Restaurants in Finland for Students
6 Top Indian Restaurants in Finland for Students
Updated on 31 October, 2023
Finland is one of the most preferred foreign education destinations for Indian students today. The country stands out for its reputed universities, growing digital economy, and delectable cuisines. If you are planning to study in the country, then you will have no problem finding an Indian restaurant in Finland. Indian cuisine is among the world's ten leading cuisines, as per reports. So, if you thought there would be no alternative to your craving for Indian food in Finland, that's not the case.
Let's look at the best places to dig into sumptuous Indian food in Finland.
6 Popular Restaurants for Indian Cuisine in Finland
Here are some top choices for international students looking for an Indian restaurant in Finland.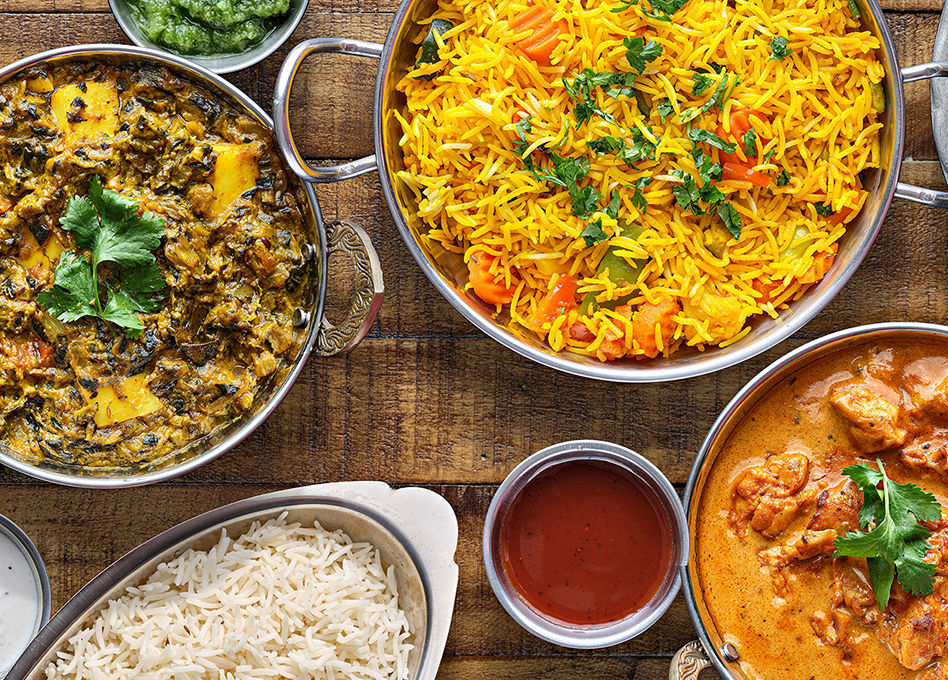 Ravintolla Tandoori Villa offers lip-smacking delicacies with authentic flavors for diners. The minimalistic décor theme and all-you-can-eat format for Indian dishes are major plus points for patrons. The buffet menus are comparatively affordable and promise to satiate your taste buds to the hilt.
Location: Niittyläntie 2, Helsinki
Price Range: €6–25
Must-Try: Saag Chicken, Madrasi Chicken Curry, Coconut Lamb Curry, & Aloo Saag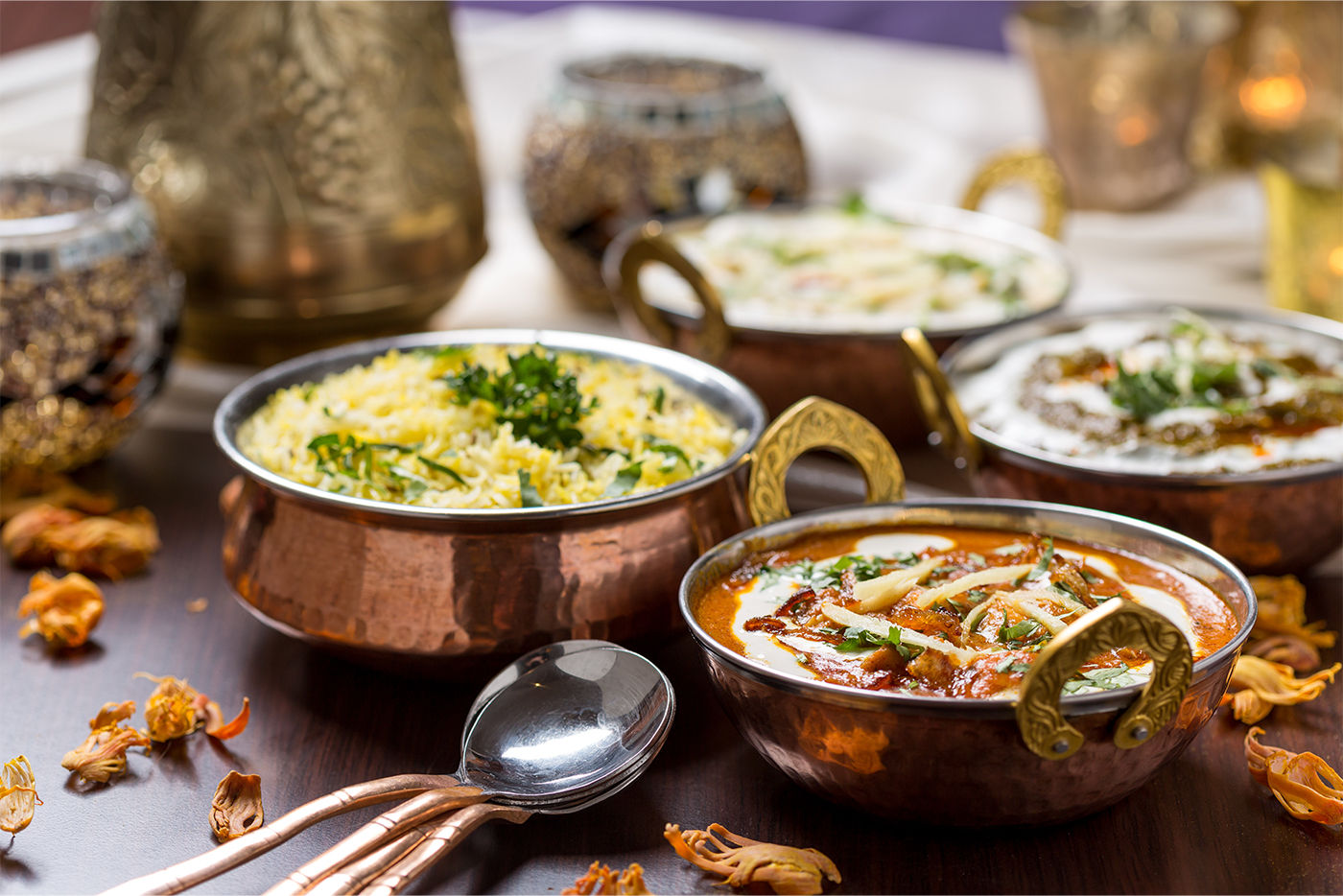 One of the most popular joints to find Indian food in Finland, Monal Indian Cuisine showcases several cultural motifs on its walls along with serving delectable cuisines. The restaurant offers affordable-yet-tasty non-vegetarian and vegetarian meals in buffet styles for diners.
Location: Annankatu 4, Helsinki
Price Range: €9–20
Must-Try: Vegetable Samosa, Chicken Malai Tikka, Paneer Tikka, Prawn Pakora, & Fish Tikka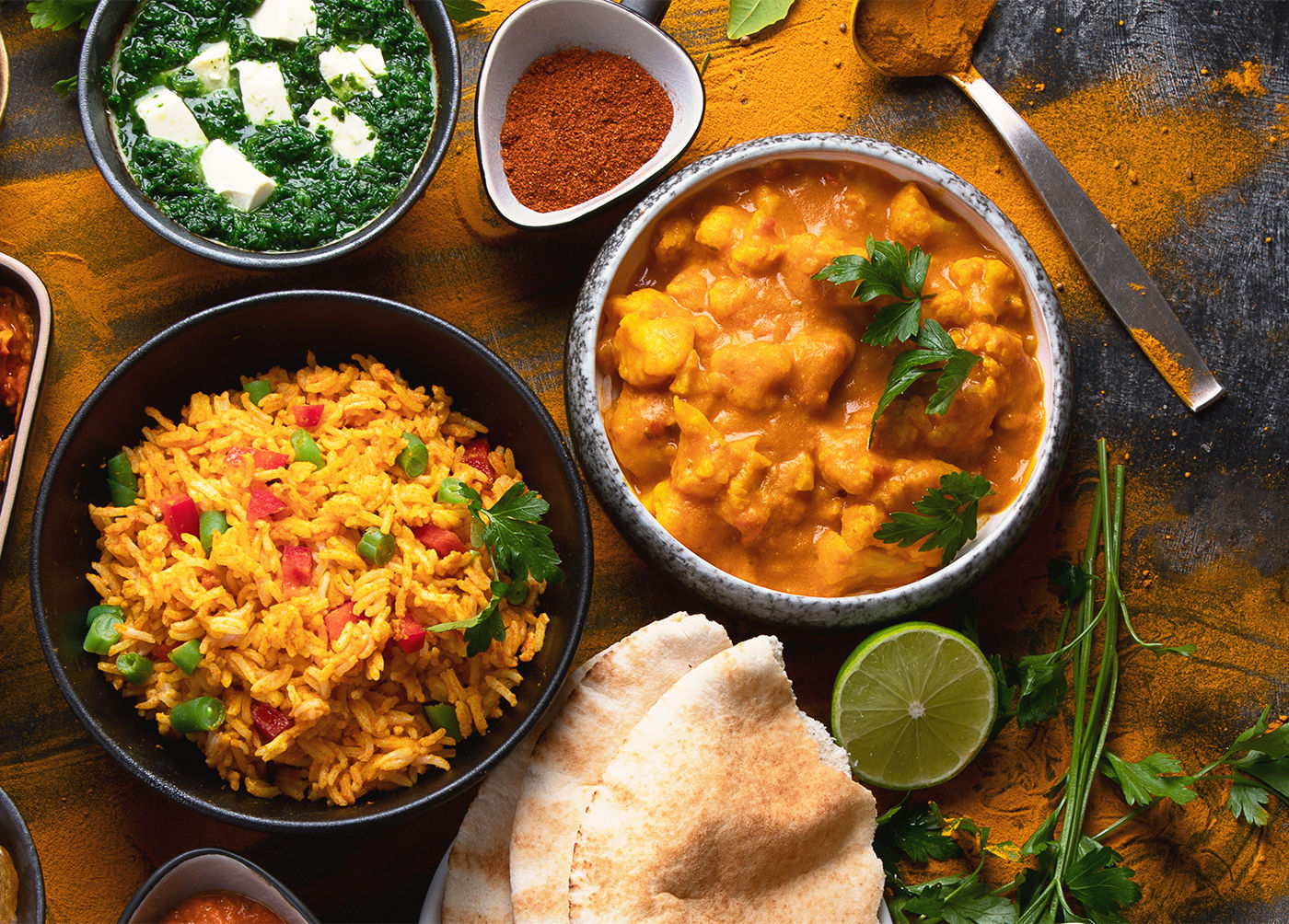 India House is an authentic Indian restaurant in Finland that is known for its diverse menus and comforting environment. The walls have lovely paintings and pictures, while the collection of books across genres is another special touch.
Location: Simonkatu 8, Helsinki
Price Range: €5–16
Must-Try: Chicken Vindaloo, Butter Chicken, Chana Masala, Chicken Tikka, Samosa, & Spring Roll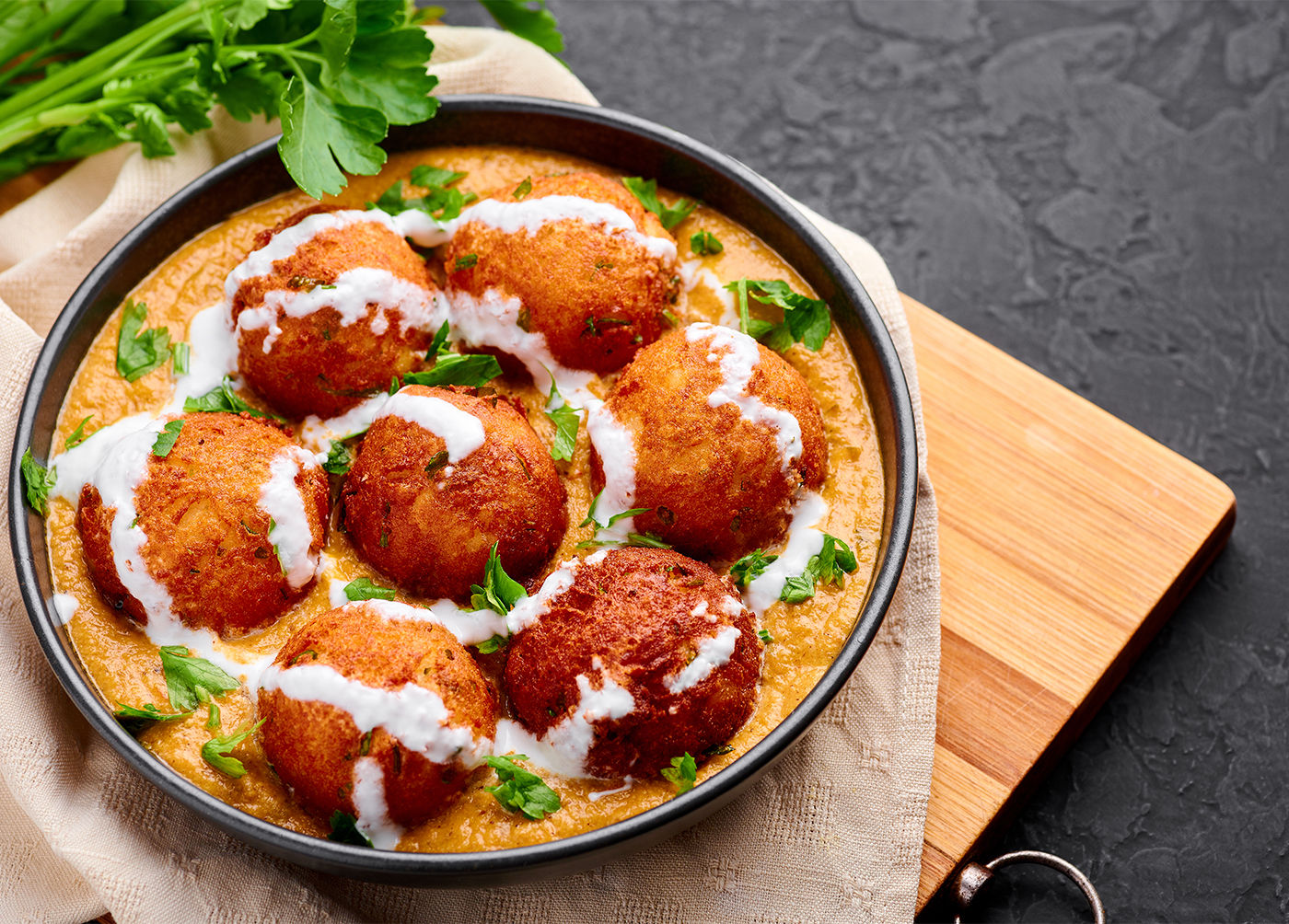 Spice Garden is all about digging into the choicest Indian dishes in a cozy and soothing environment. The theme is sleek and welcoming, while authentic Indian meals and friendly staff members are the icing on the cake.
Location: Lintuvaarantie 28, Espoo
Price Range: €16–30
Must-Try: Butter Chicken, Tandoori Chicken, Paneer Tikka, Chicken Tikka Masala, Malai Kofta, Tandoori Chicken Sizzler, & Special Chicken Biryani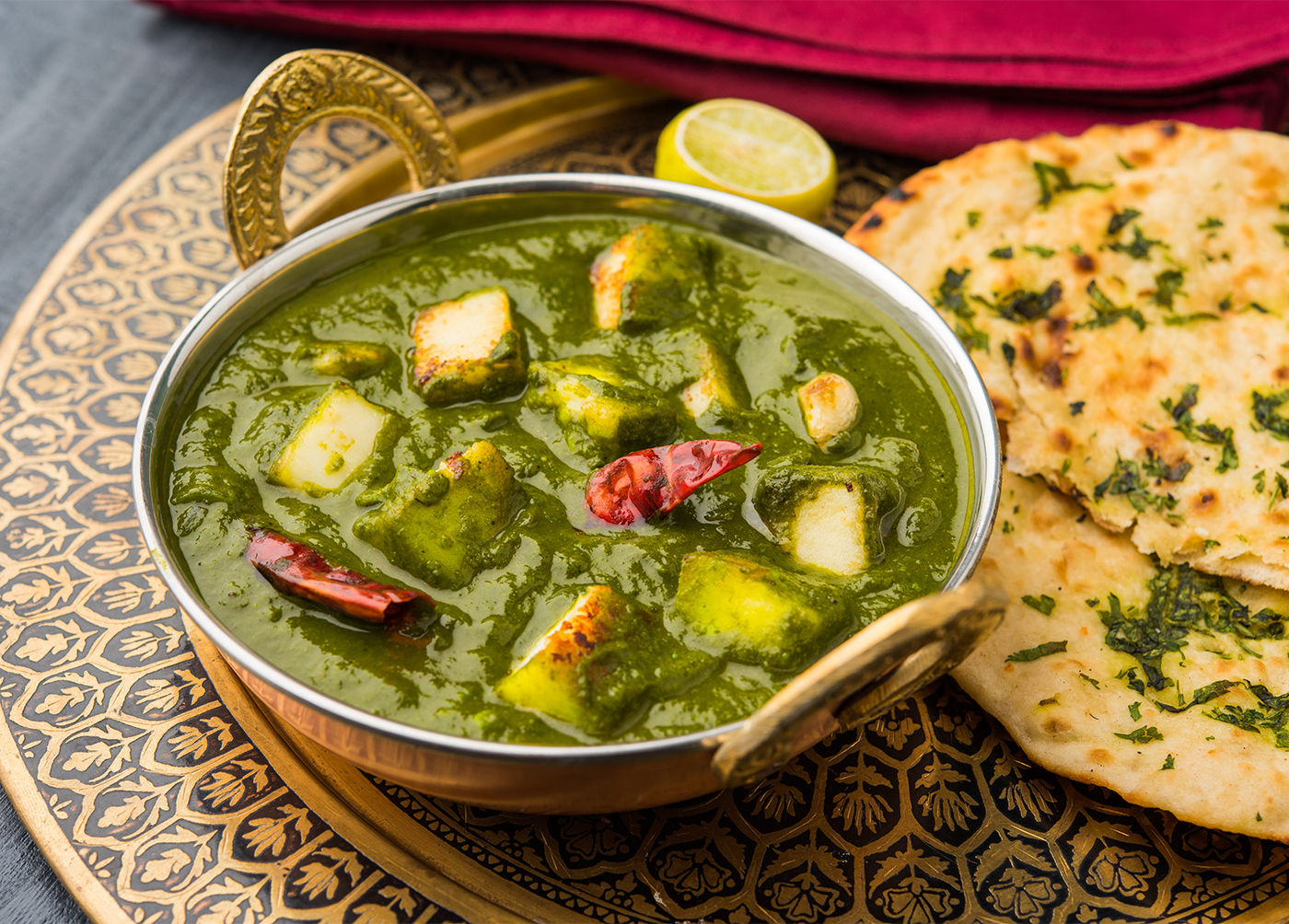 Delhi Darbar is an exclusive option if you are looking for a great Indian restaurant in Finland. The restaurant lives up to the theme, showcasing the rich culture and heritage of the country and the national capital while offering several flavorful dishes that connoisseurs will enjoy.
Location: Hämeenkatu 8, Turku
Price Range: €12.90–16.90
Must-Try: Butter Paneer, Fish Curry, Shahi Chicken Korma, Palak Paneer, Goa Fish, Lamb Methi, Goa Mango Paneer, & Lamb Madras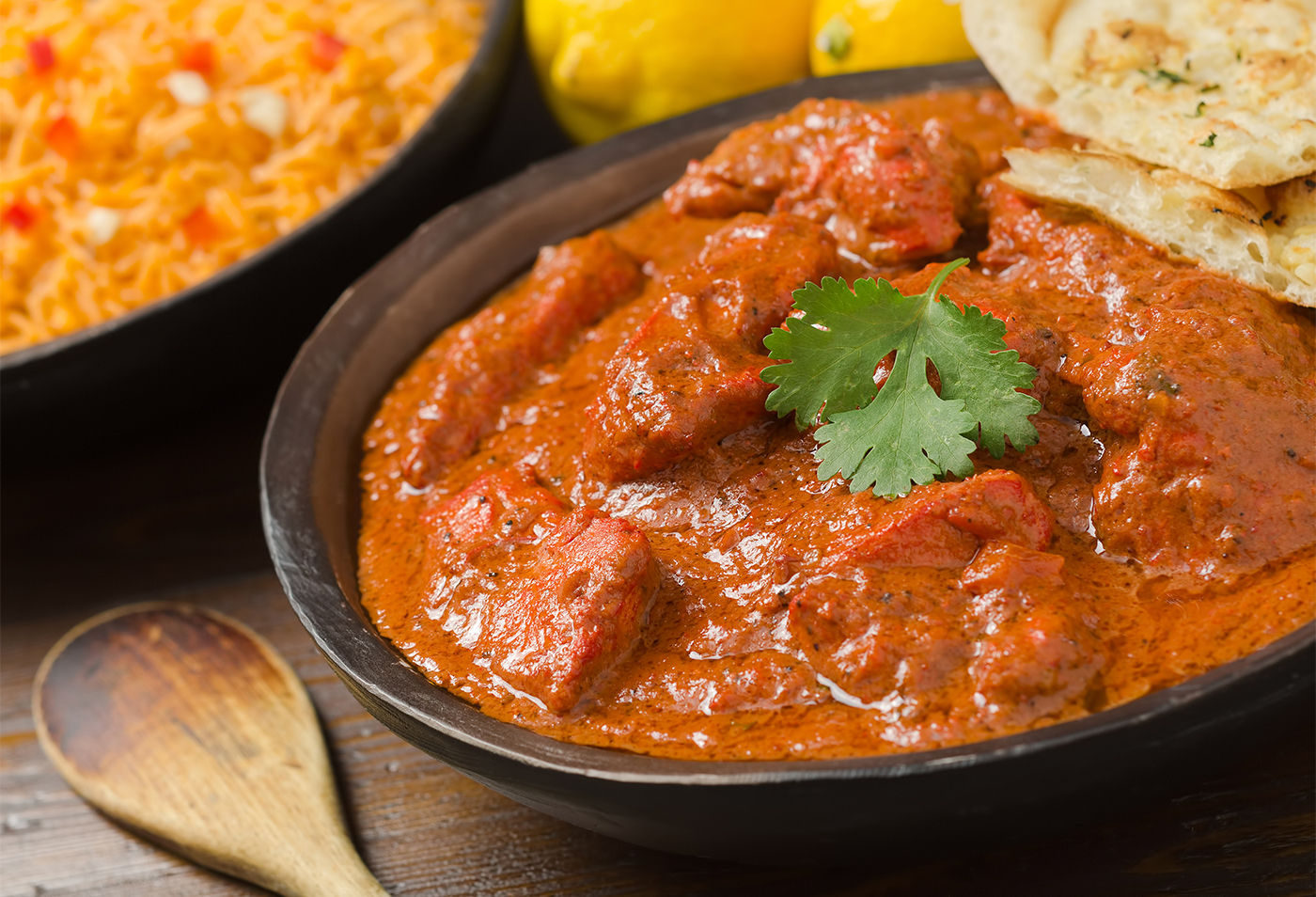 A great place to find Indian food in Finland, Tony's Corner is a charming restaurant that offers tasty dishes to diners. Indian buffets aside, Chinese items are also available at this restaurant.
Location: Mäntyviita 6, Espoo
Cost Range: €14–25
Must-Try: Fish Curry, Sahi Paneer, & Chicken Tikka Masala
Unlock Indian Restaurants in Finland for Palatable Indian Food
Finland is a smorgasbord of diverse flavors, tastes, and culinary experiences. In fact, diverse Indian food options in Finland are available, which is a major boon for Indian students in the country who often want a taste of home to combat homesickness and cheer them up. So, if you are concerned about finding suitable Indian meals during your stay in the country, fret not!
Dishes offered by the above-listed restaurants will offer the best Indian food in Finland that will give you a scintillating taste of home like no other. From a classic butter chicken or chicken korma amidst the snowy landscapes to a palak paneer on a sunny day, Finland's got you covered!
FAQs
Is Indian food available in Finland?
Indian food is readily available throughout Finland. Helsinki offers a wide range of Indian restaurants offering authentic dishes for foodies.
How many Indians stay in Finland?
Based on several reports, Finland is already home to 1,300 students from India and a whopping 15,000 professionals as well. The country has taken initiatives over the last few years to attract the best talent from India.
Is Finland a good country for Indians?
Finland is an excellent country for Indian students due to its reputed educational institutions, excellent academic infrastructure and public facilities, numerous natural landmarks and breathtaking landscapes, and, of course, a supportive community. It is a welfare state that aims at attracting global talent throughout several industry sectors and has a flourishing job market as well.