University of South Alabama
Alabama, USA
156
No of Courses
#Top 1400
Rank(QS Top Universities)
Government
University Type
https://www.youtube.com/watch?v=5syRsv2uNwE
Overview
The University of South Alabama (USA) is a public institution in Mobile, Alabama, USA. It is ranked at 1201-1400 (2023) in the QS World University Rankings, while THE ranks it at >600th in its 2022 US College Rankings tally. The institution was established in 1963 without even one building on the campus.Classes began in 1964 at a building in west Mobile, with an initial enrolment of 276 people. The University celebrated its 50th anniversary in 2013. The institution receives14,000+ student enrollments annually and has given more than 90,000 degrees. The institution has SA
...Read more
Course Fee

INR 29.14L/yr

Exam Accepted

IELTS-6.0

Intake Session

AUG 2024
Course Fee

INR 89.57L/yr

Exam Accepted

IELTS-6.0

Intake Session

JAN 2024
About University
307 N University Blvd, Mobile, AL 36688, United States
Founded in 1963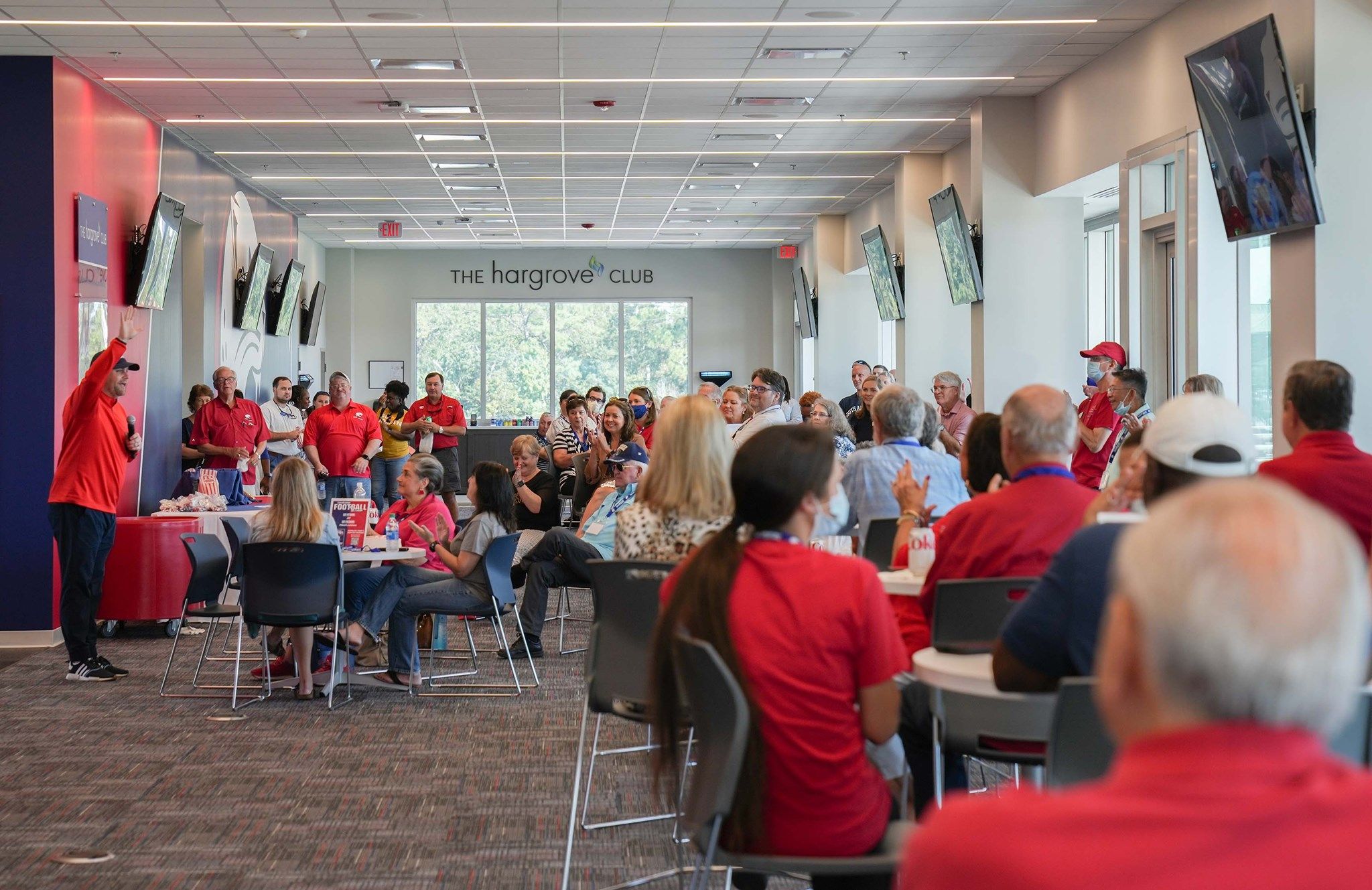 +21 more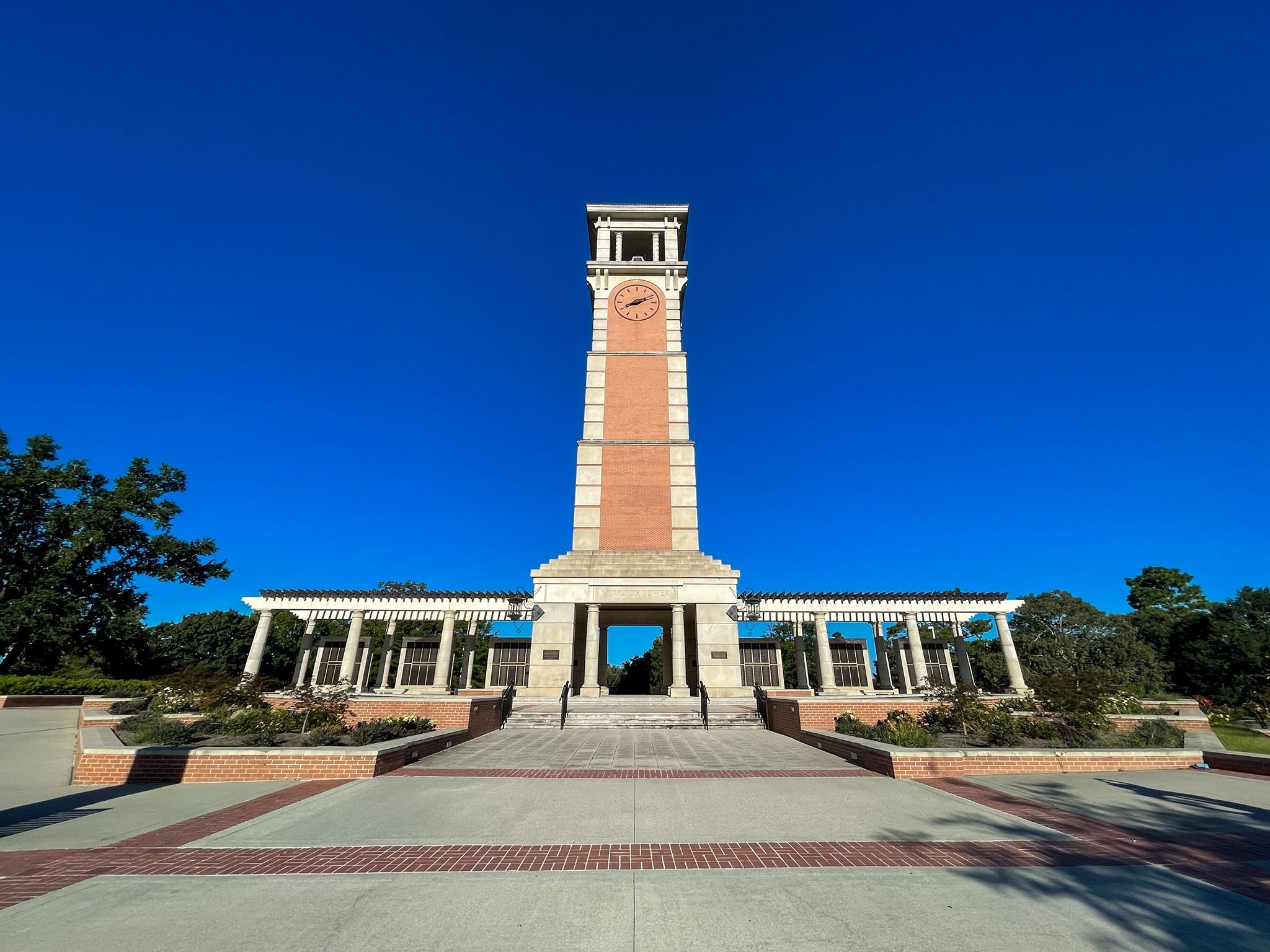 +21 more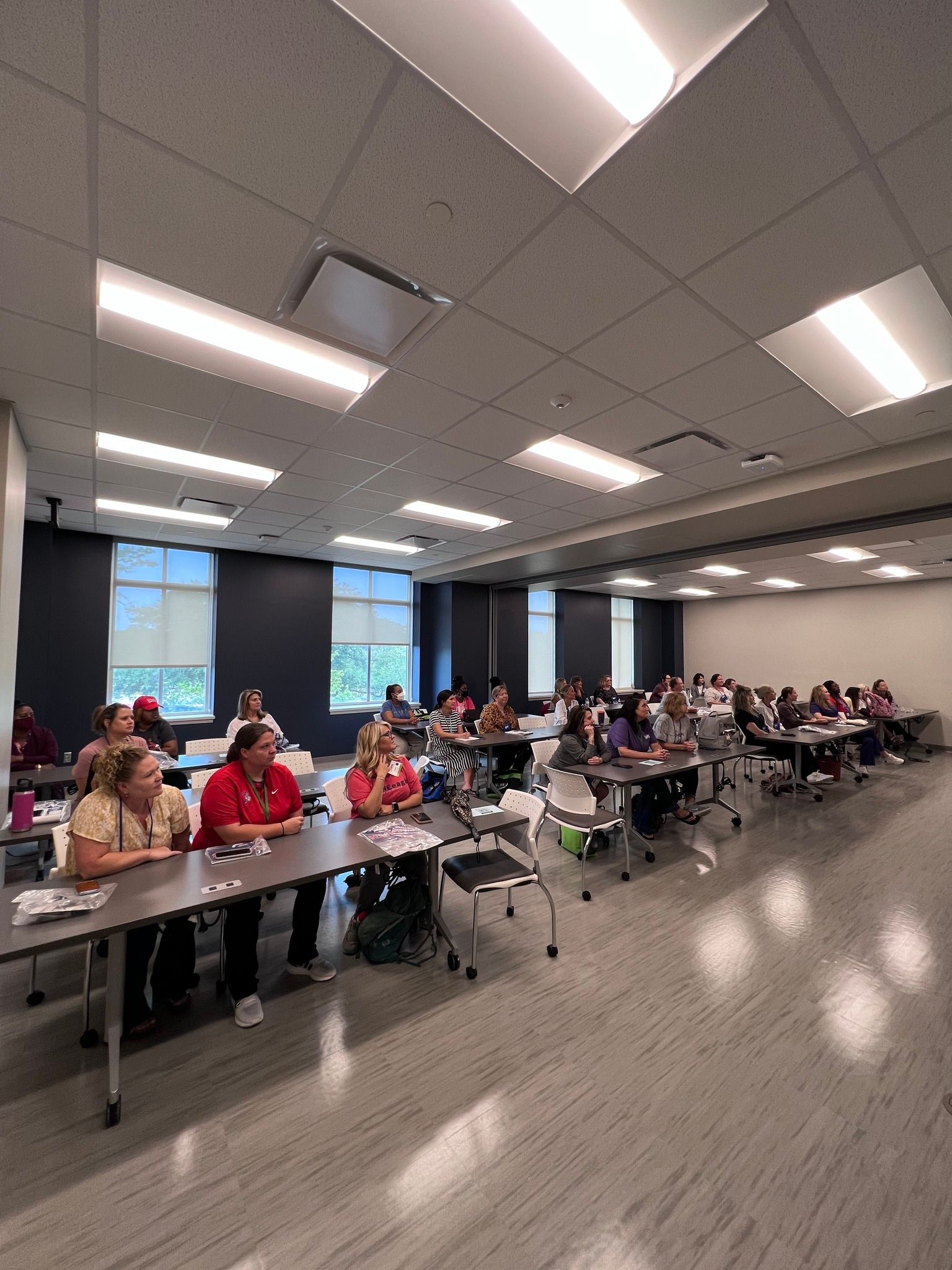 +21 more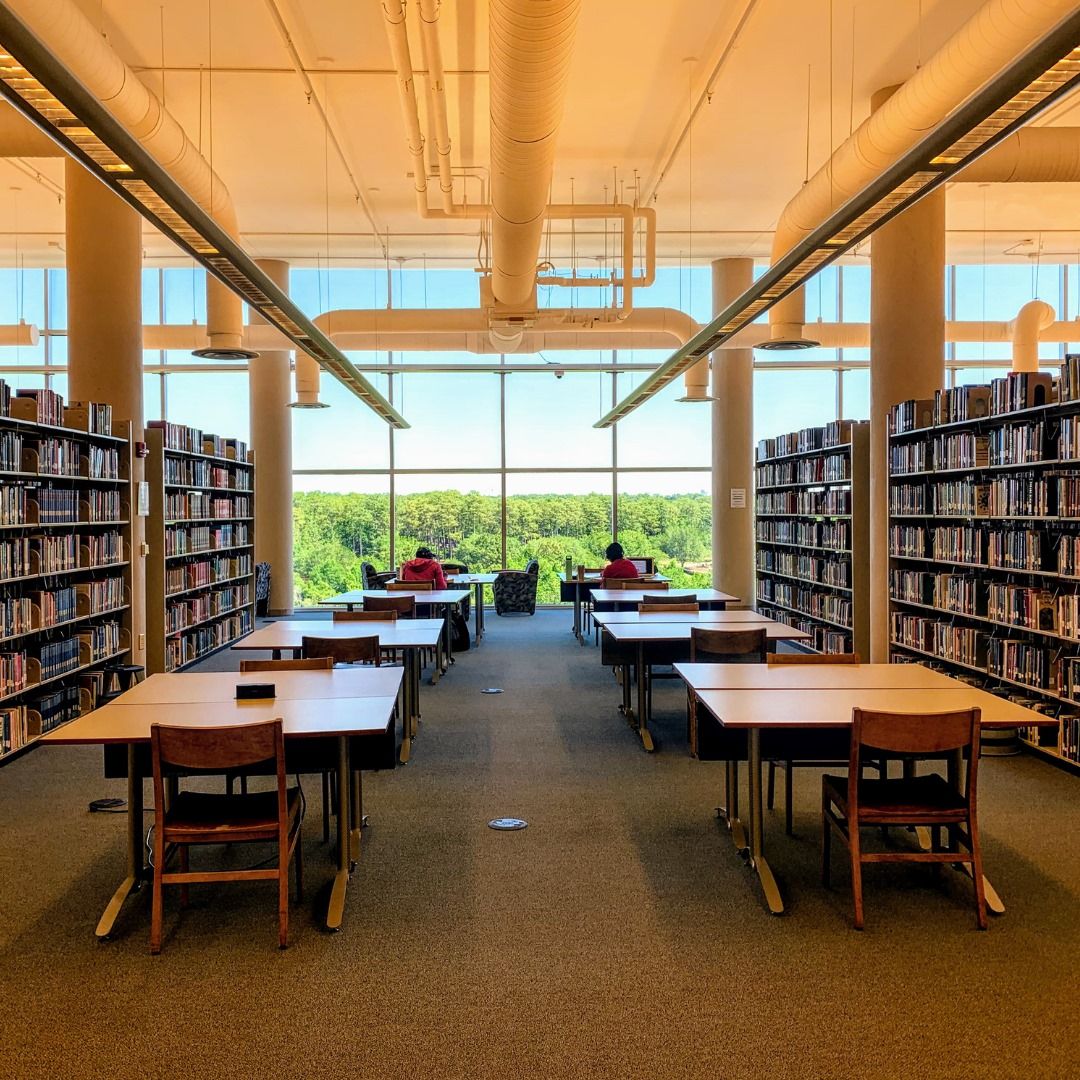 +21 more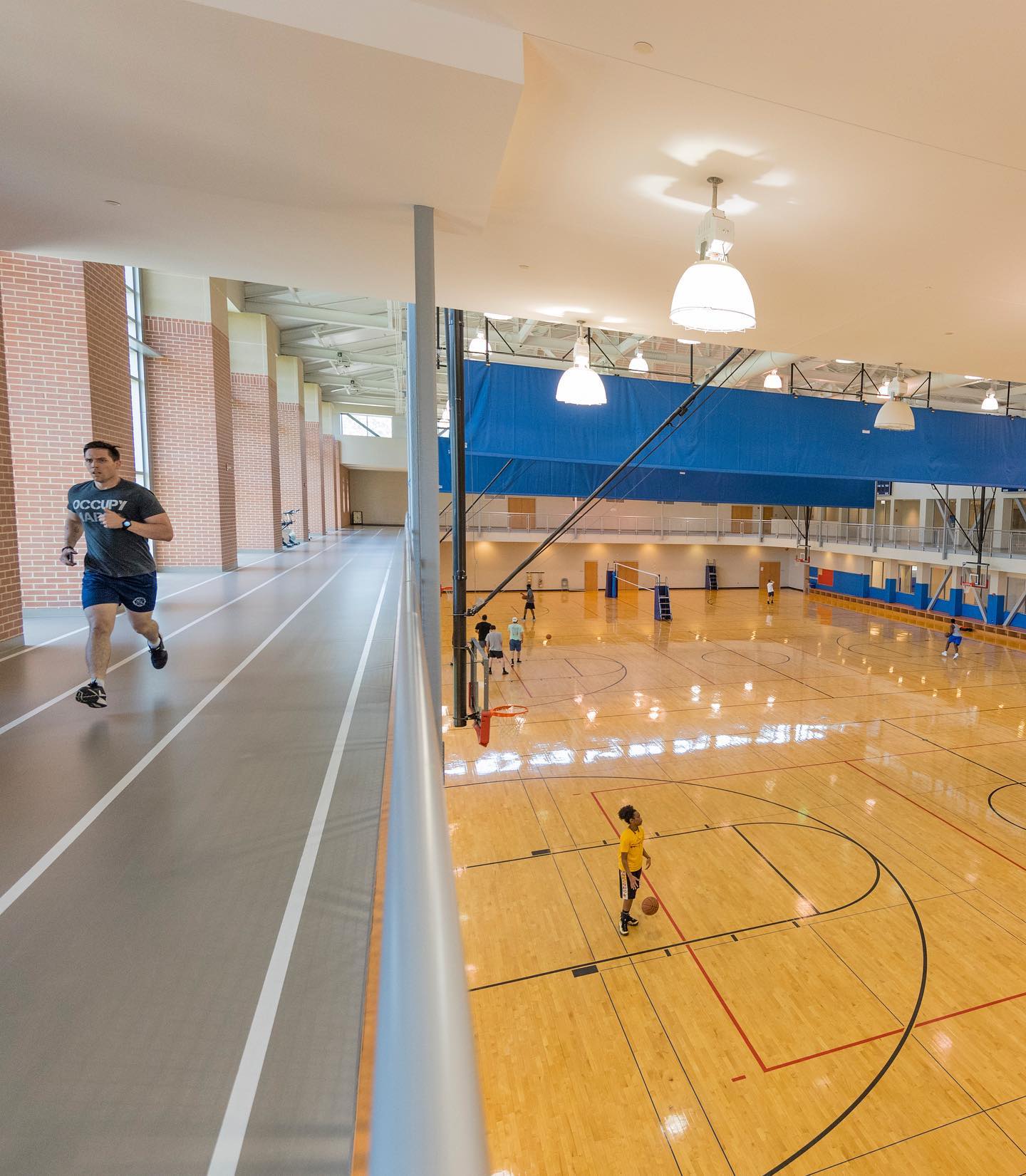 +21 more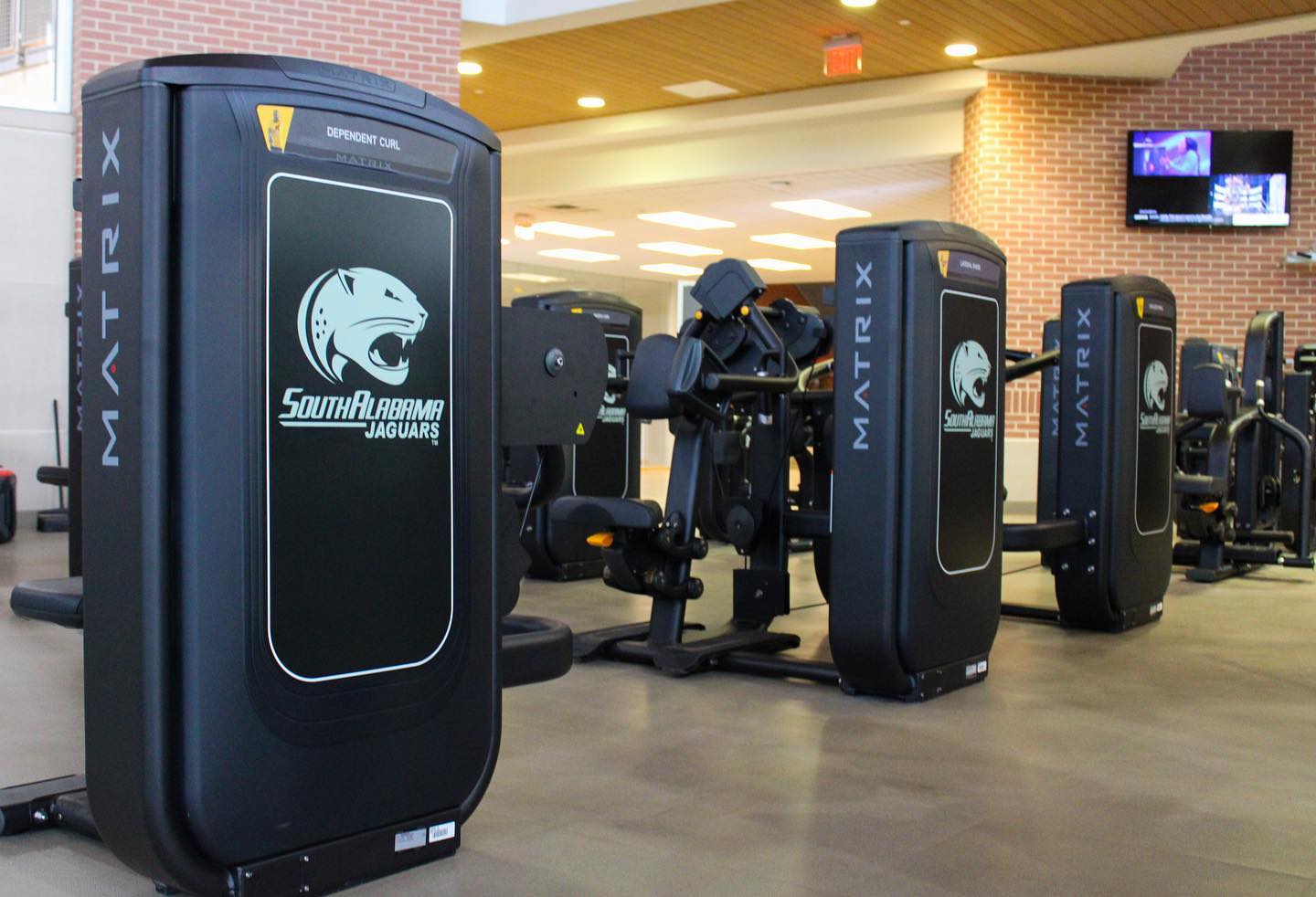 +21 more
+21 more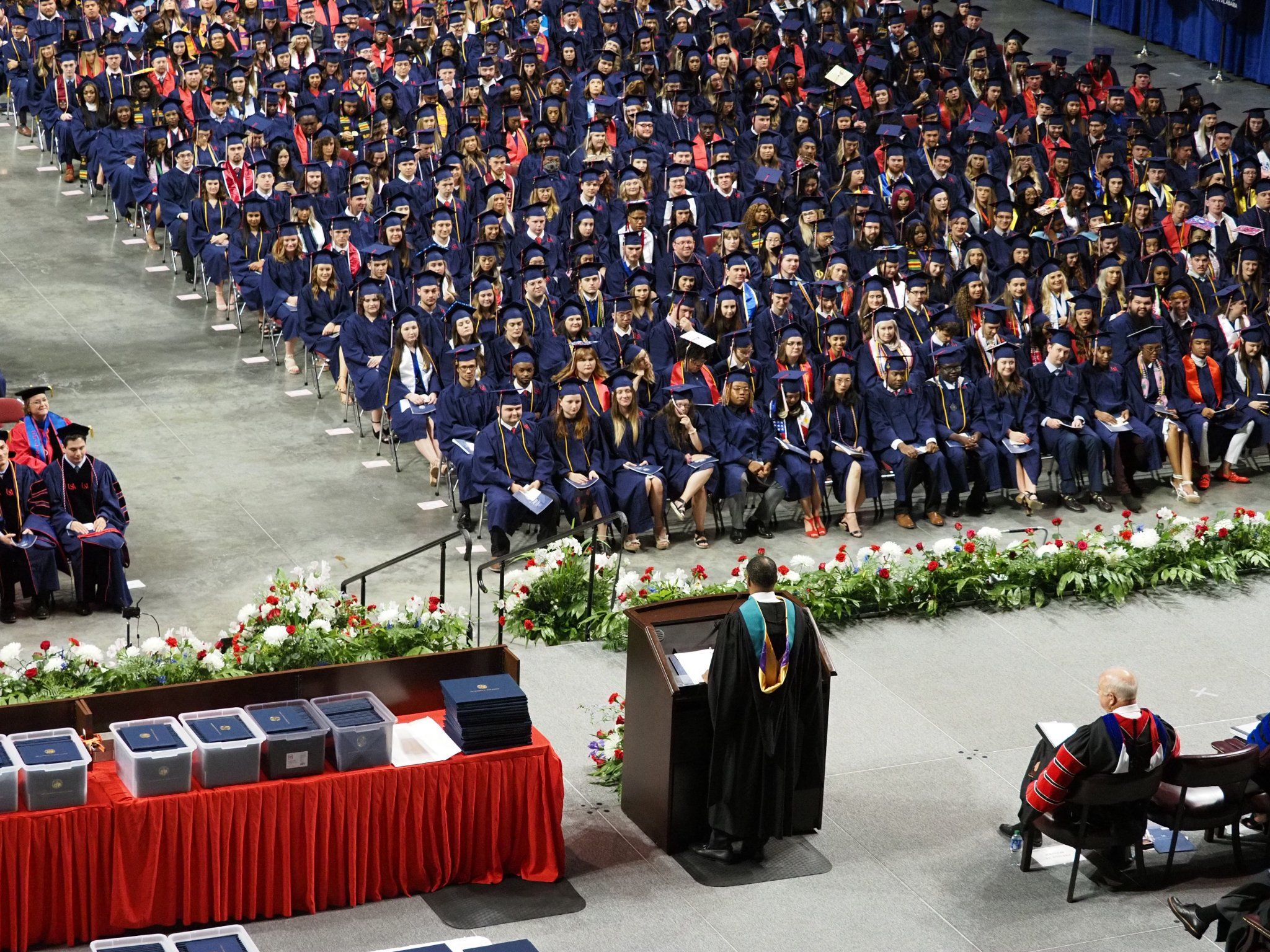 +21 more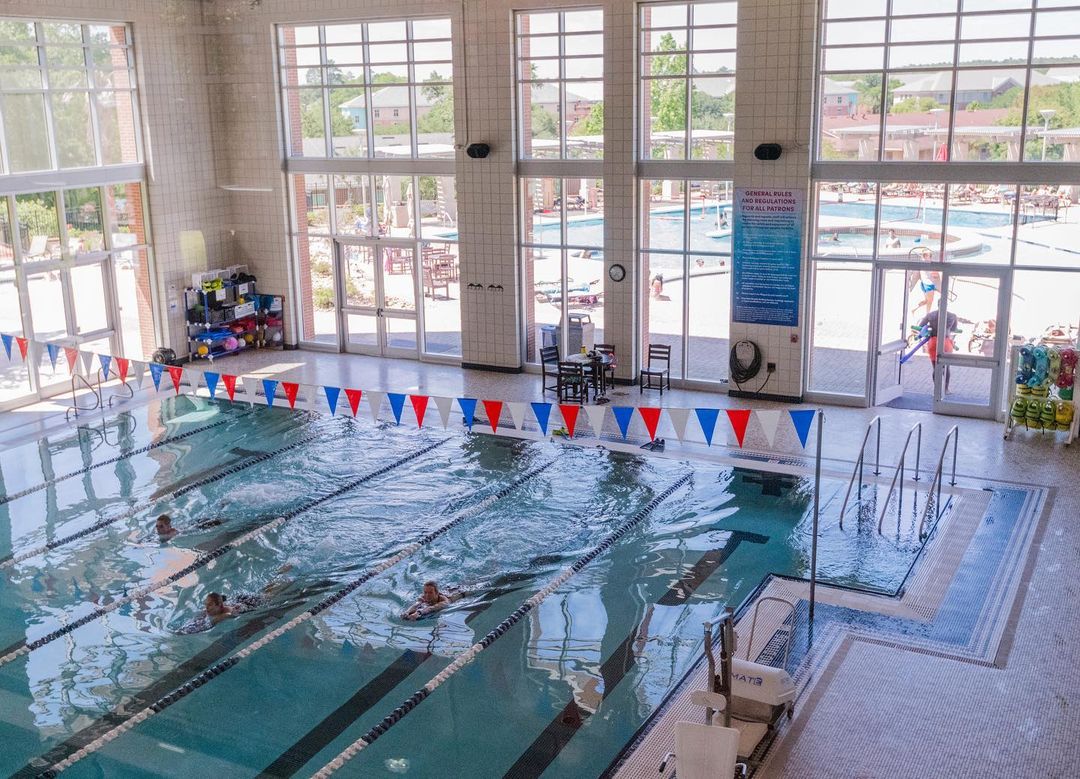 +21 more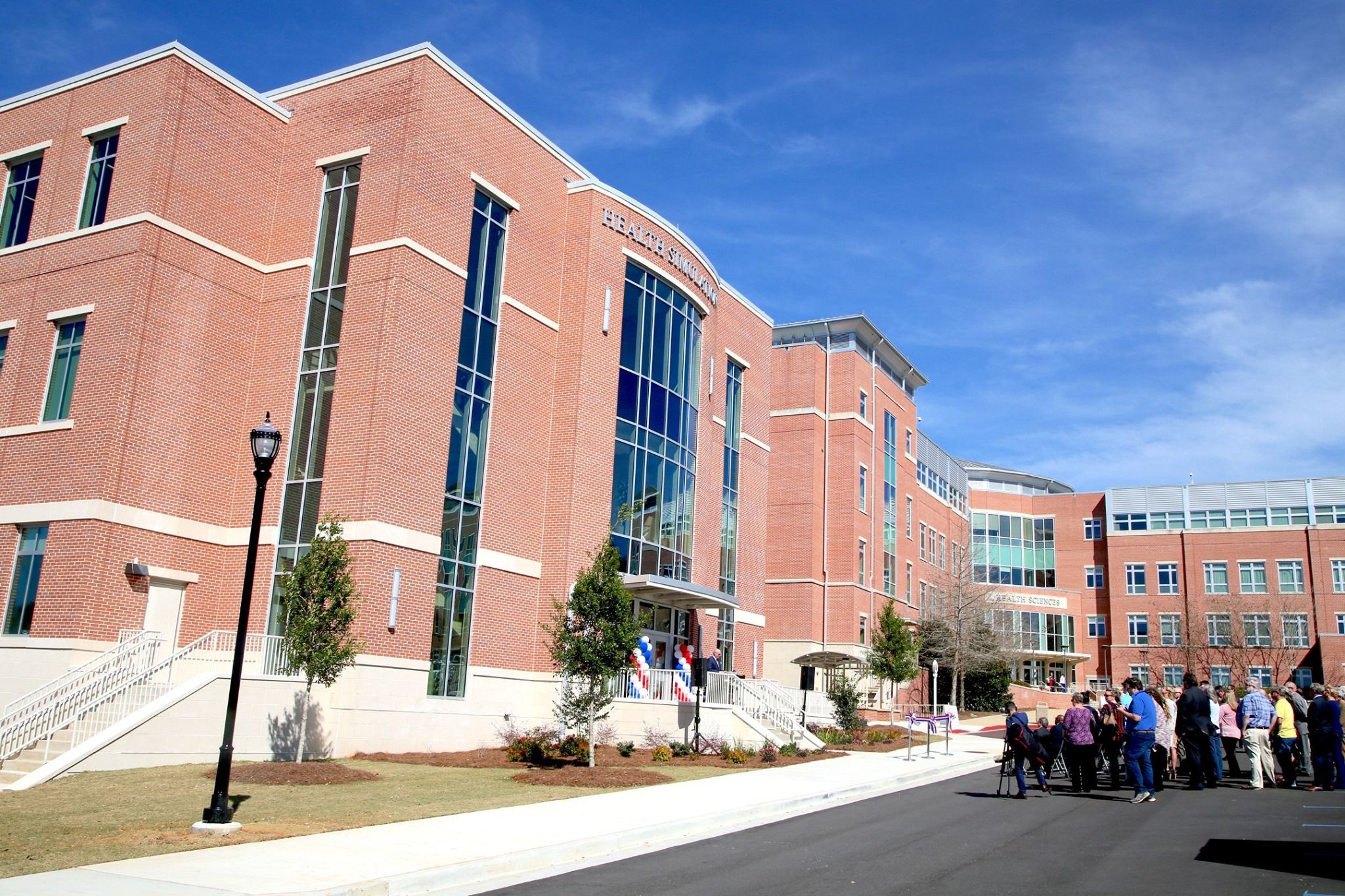 +21 more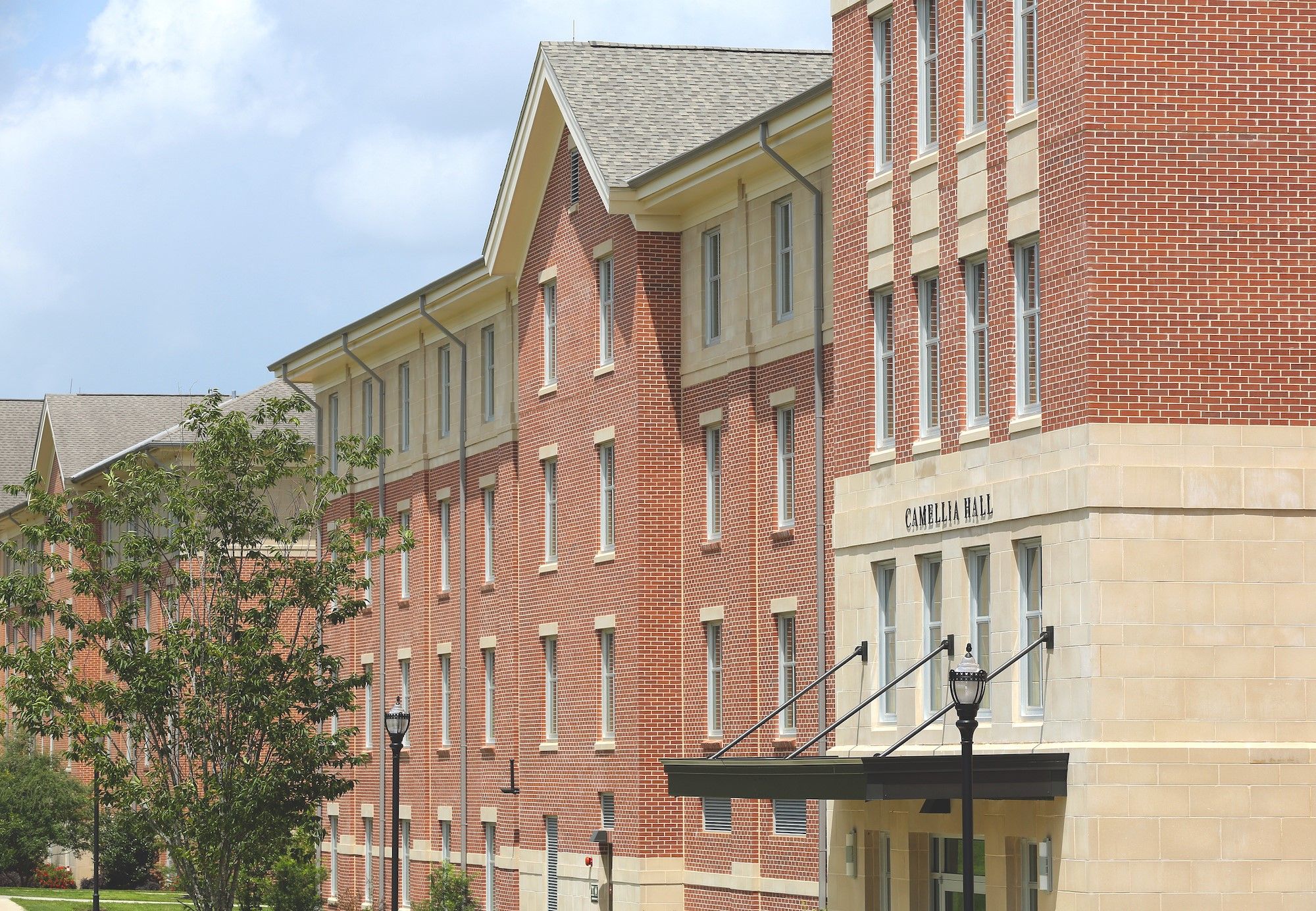 +21 more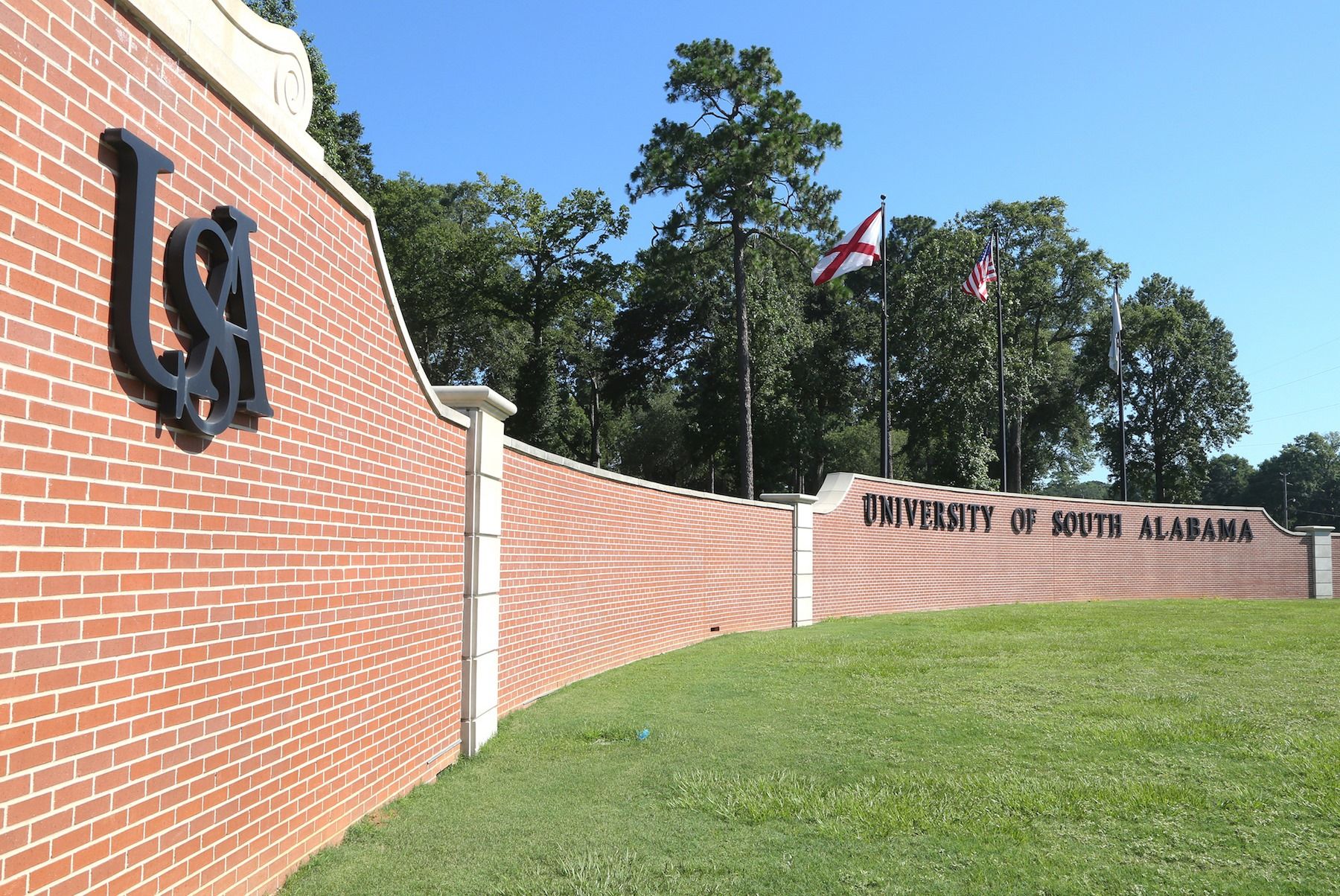 +21 more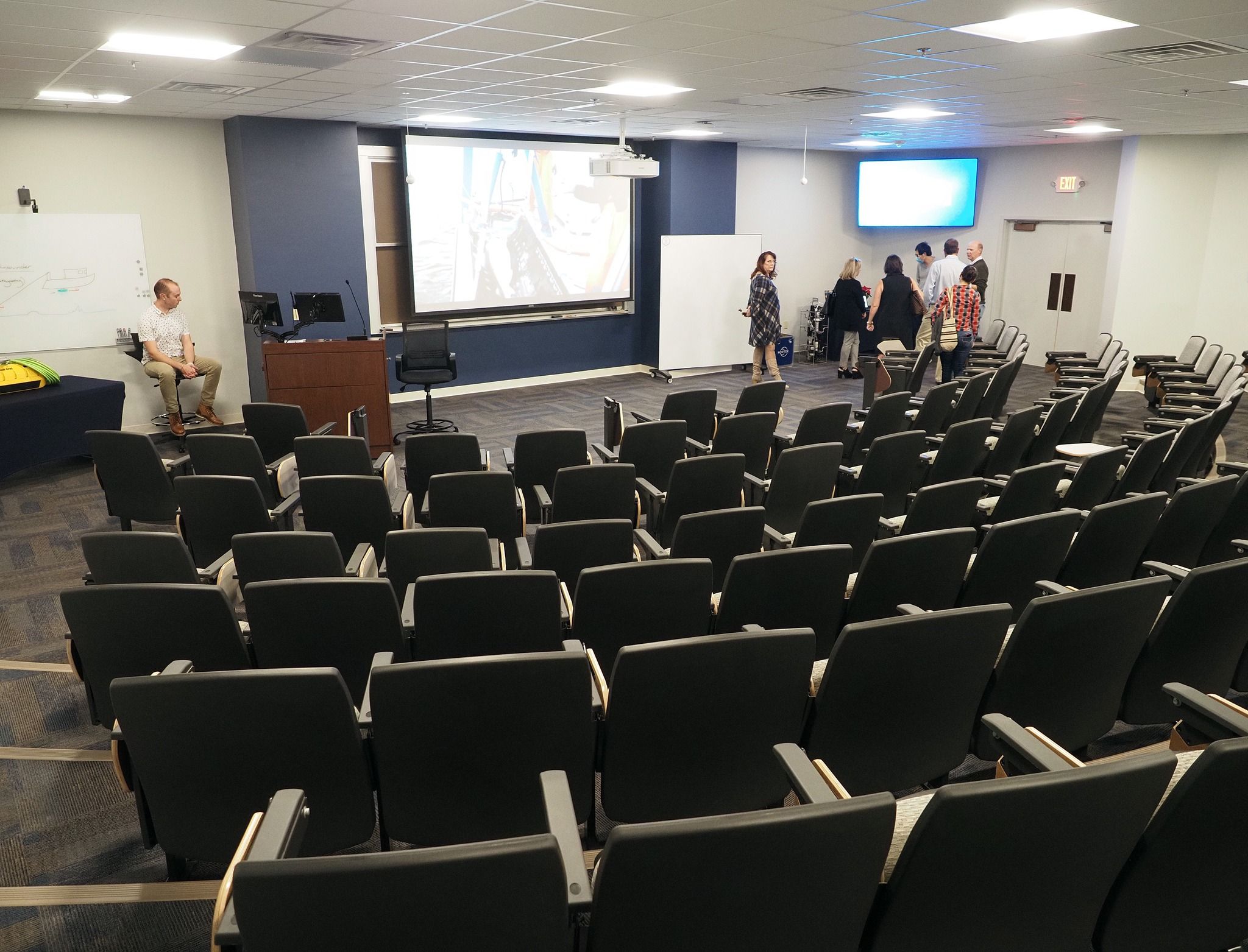 +21 more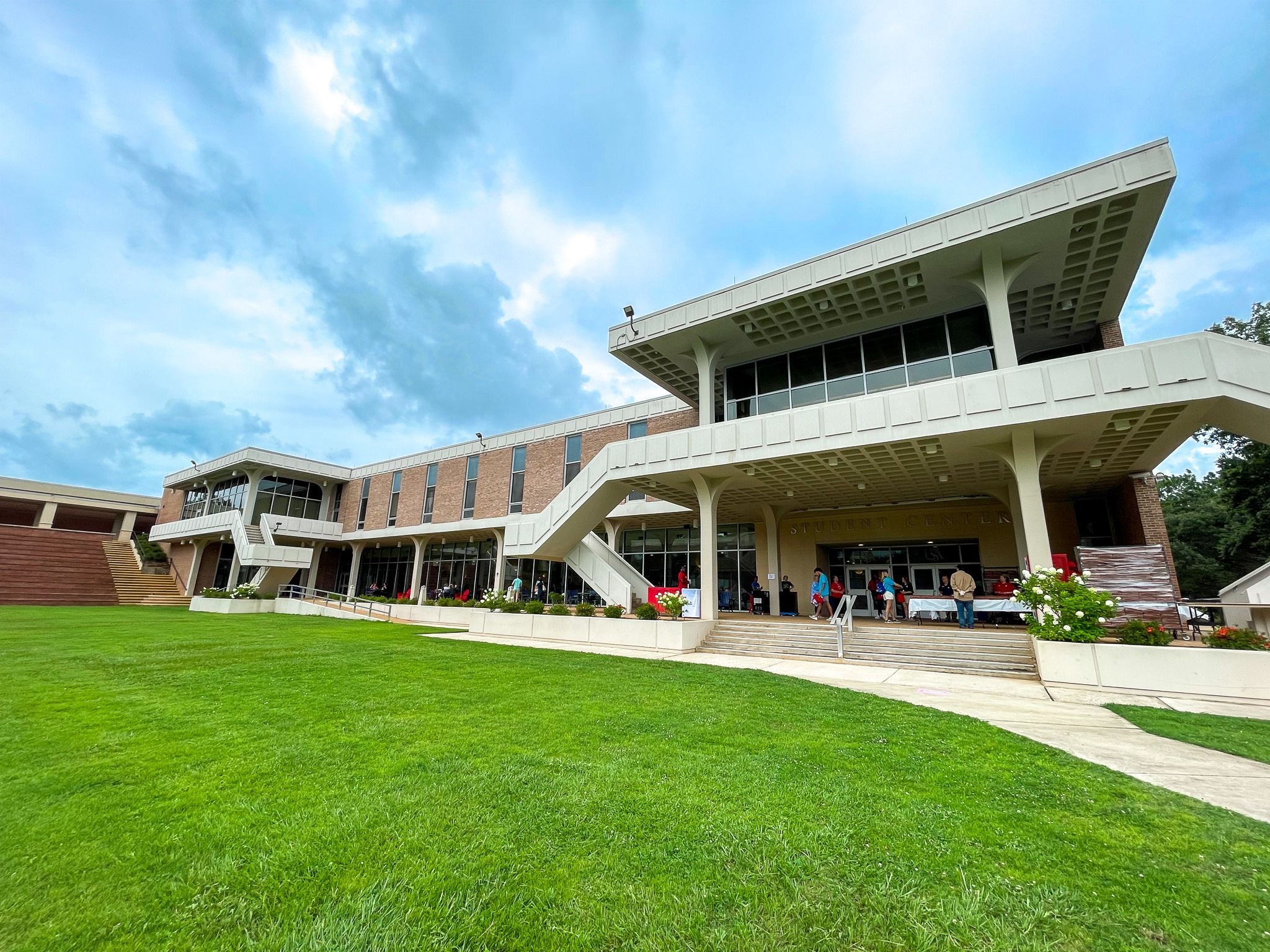 +21 more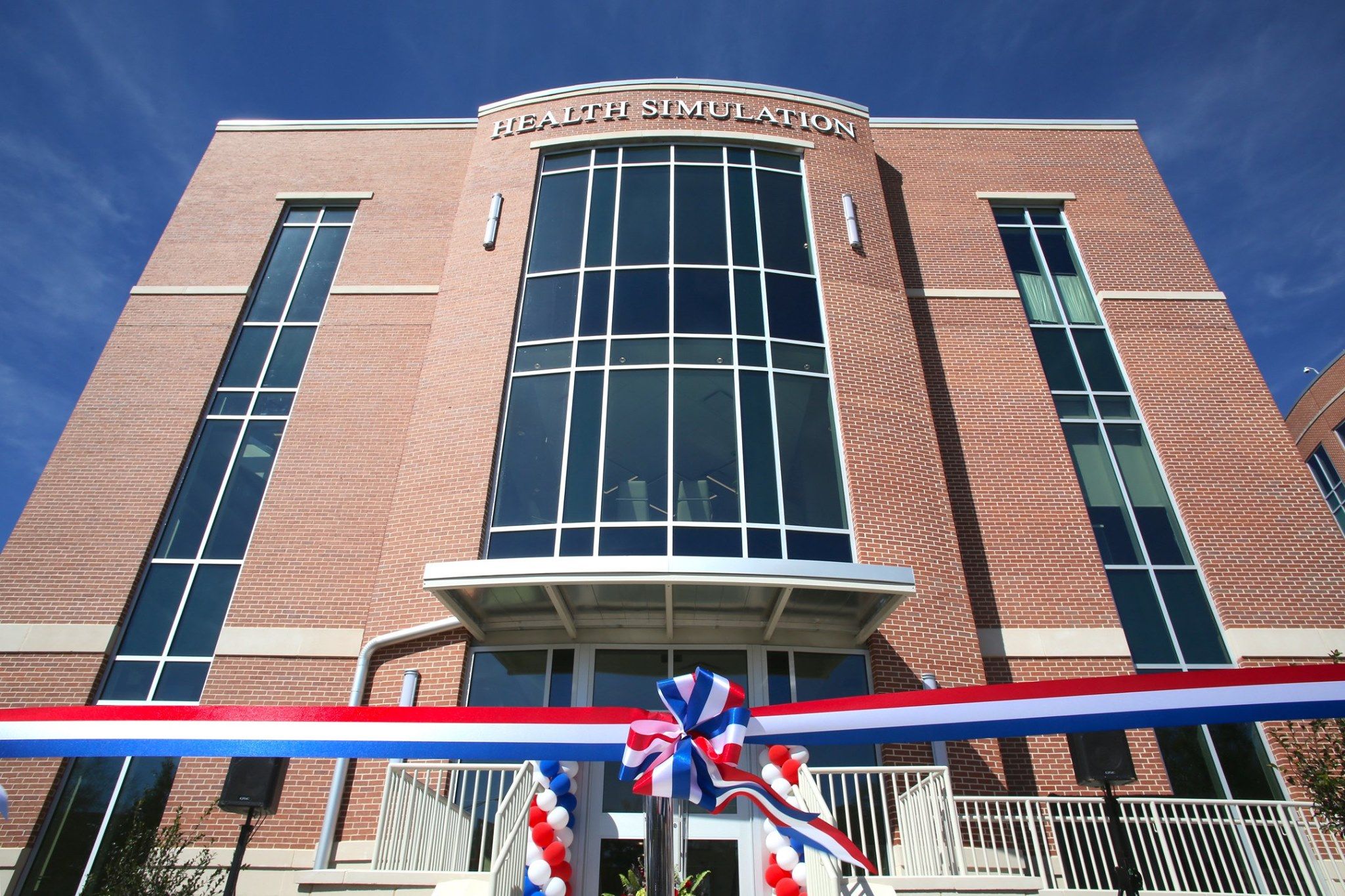 +21 more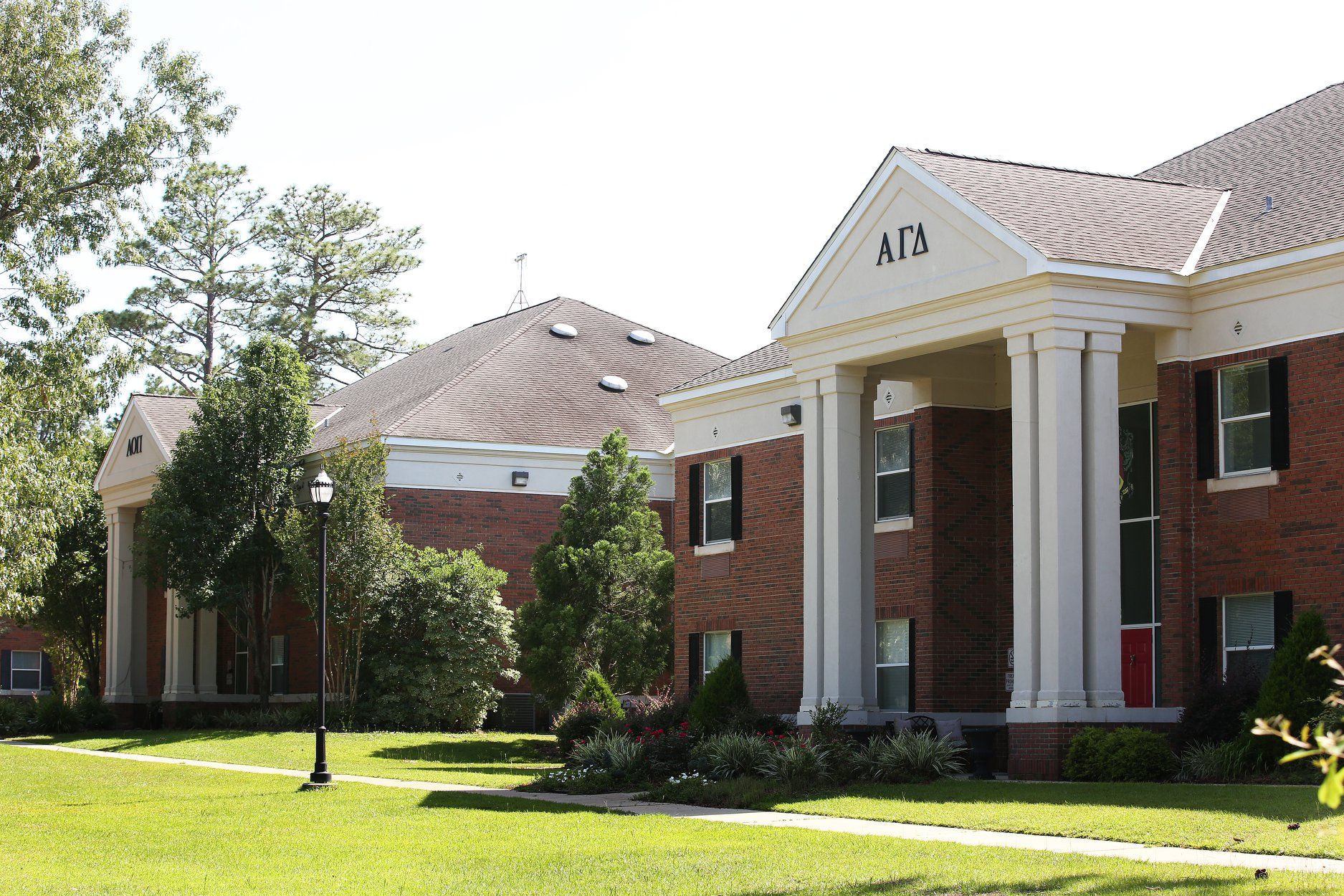 +21 more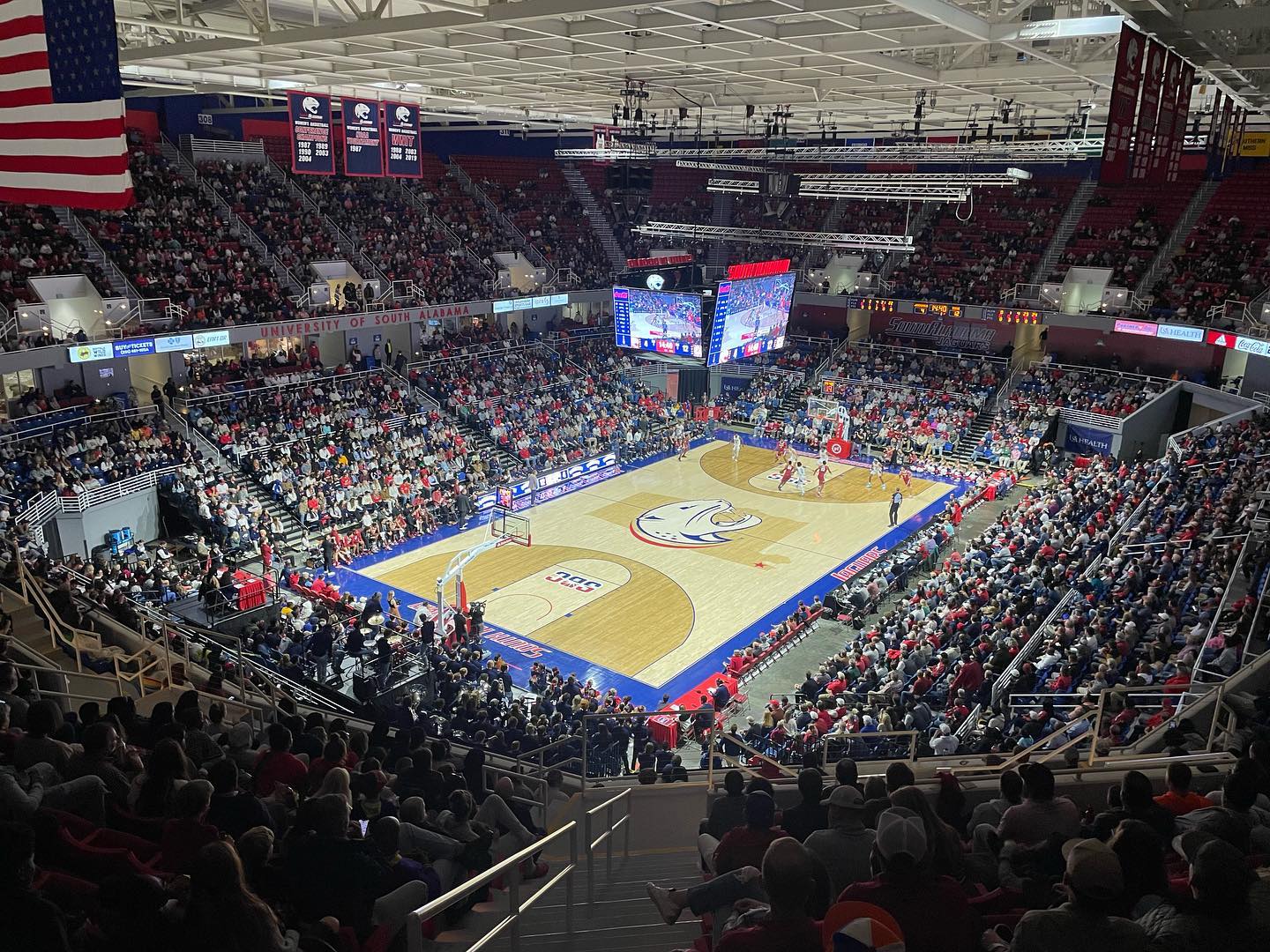 +21 more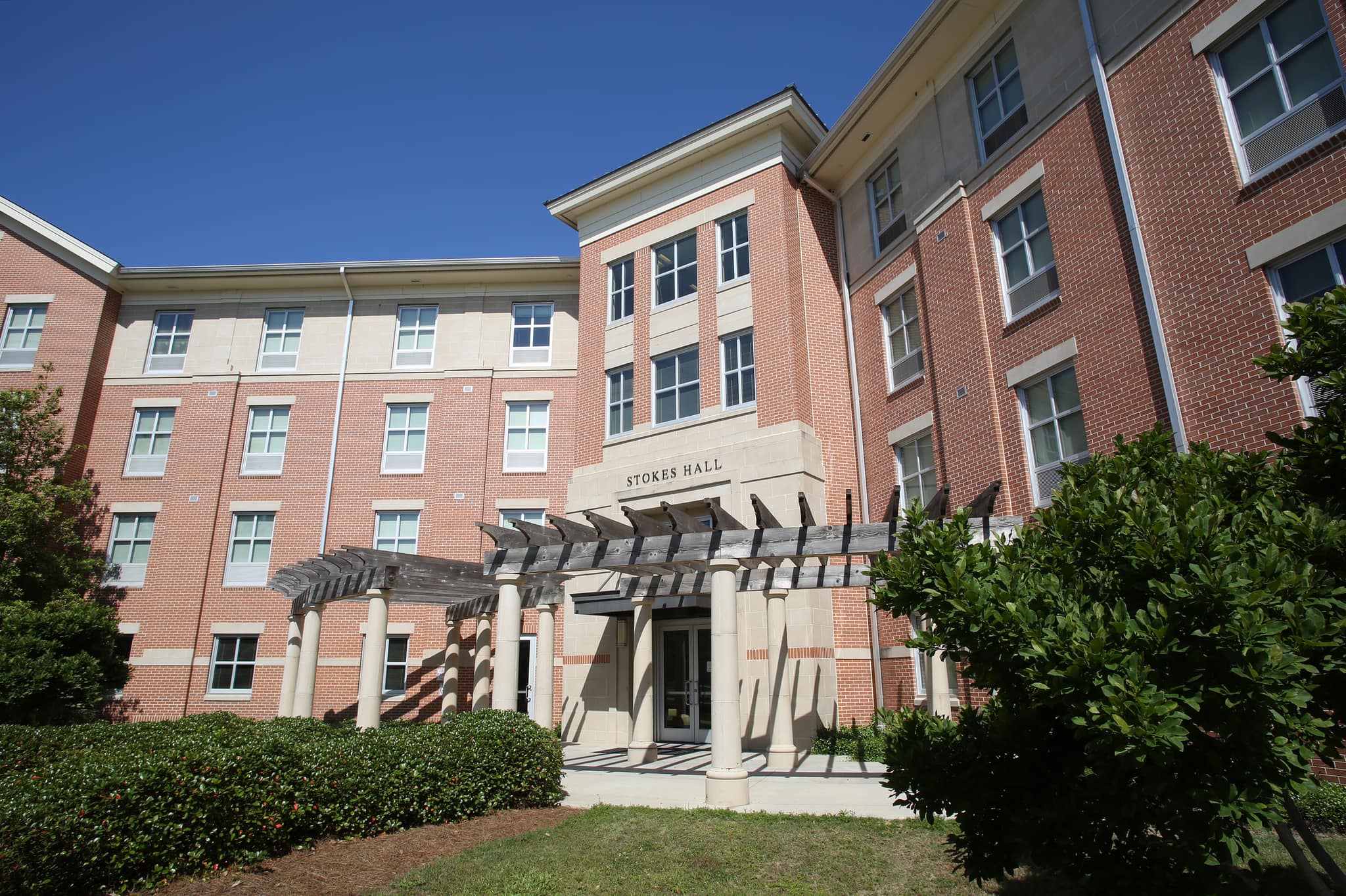 +21 more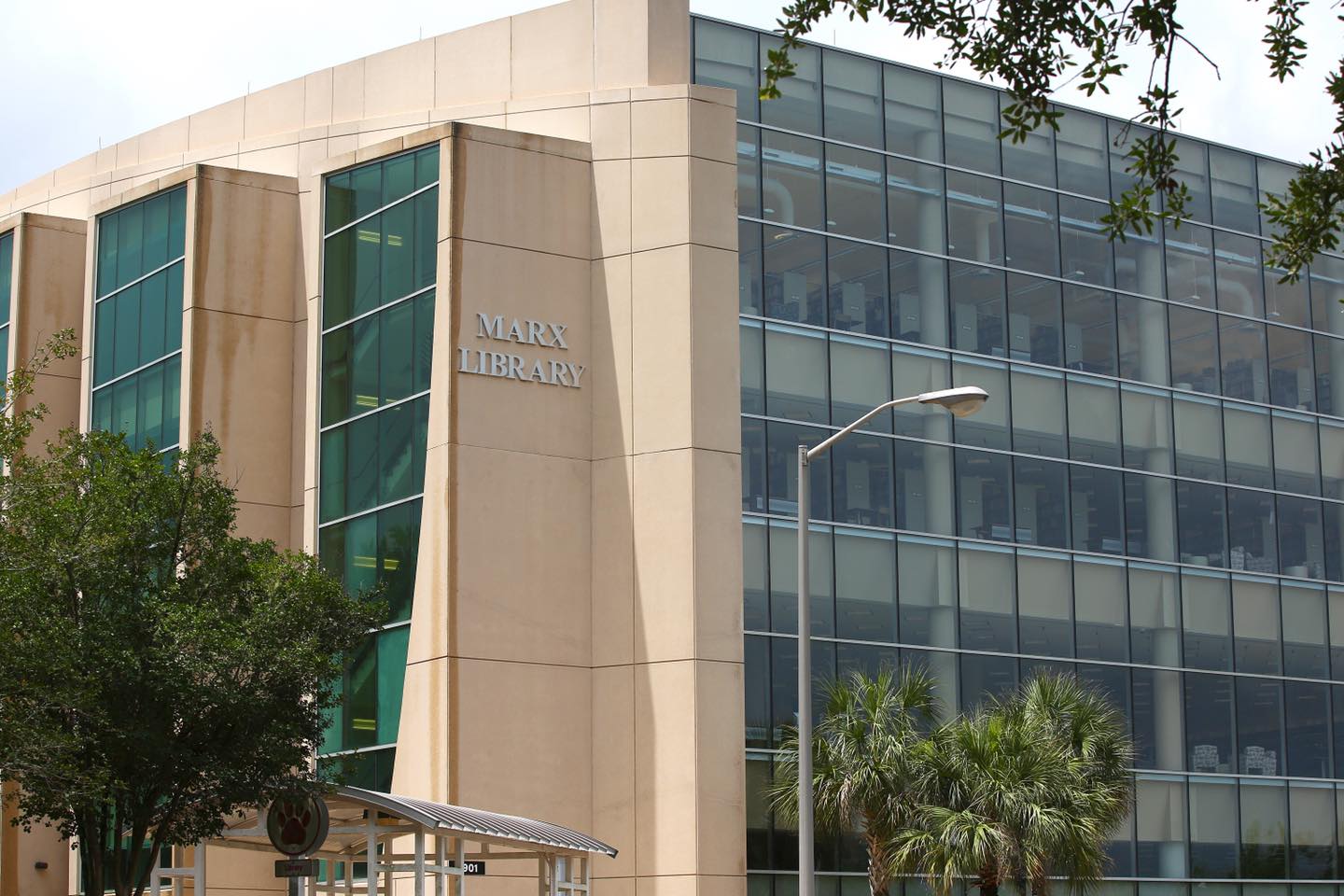 +21 more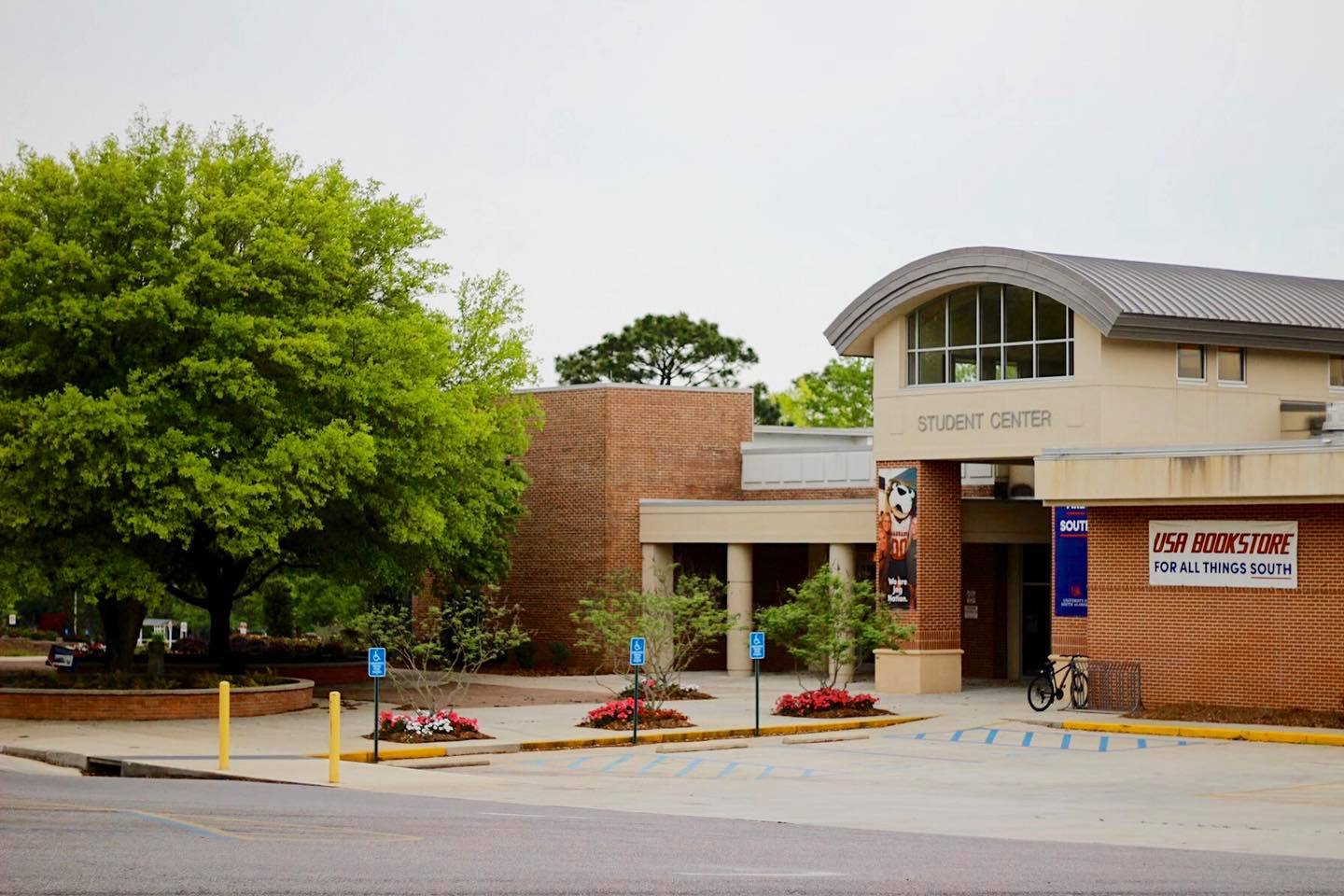 +21 more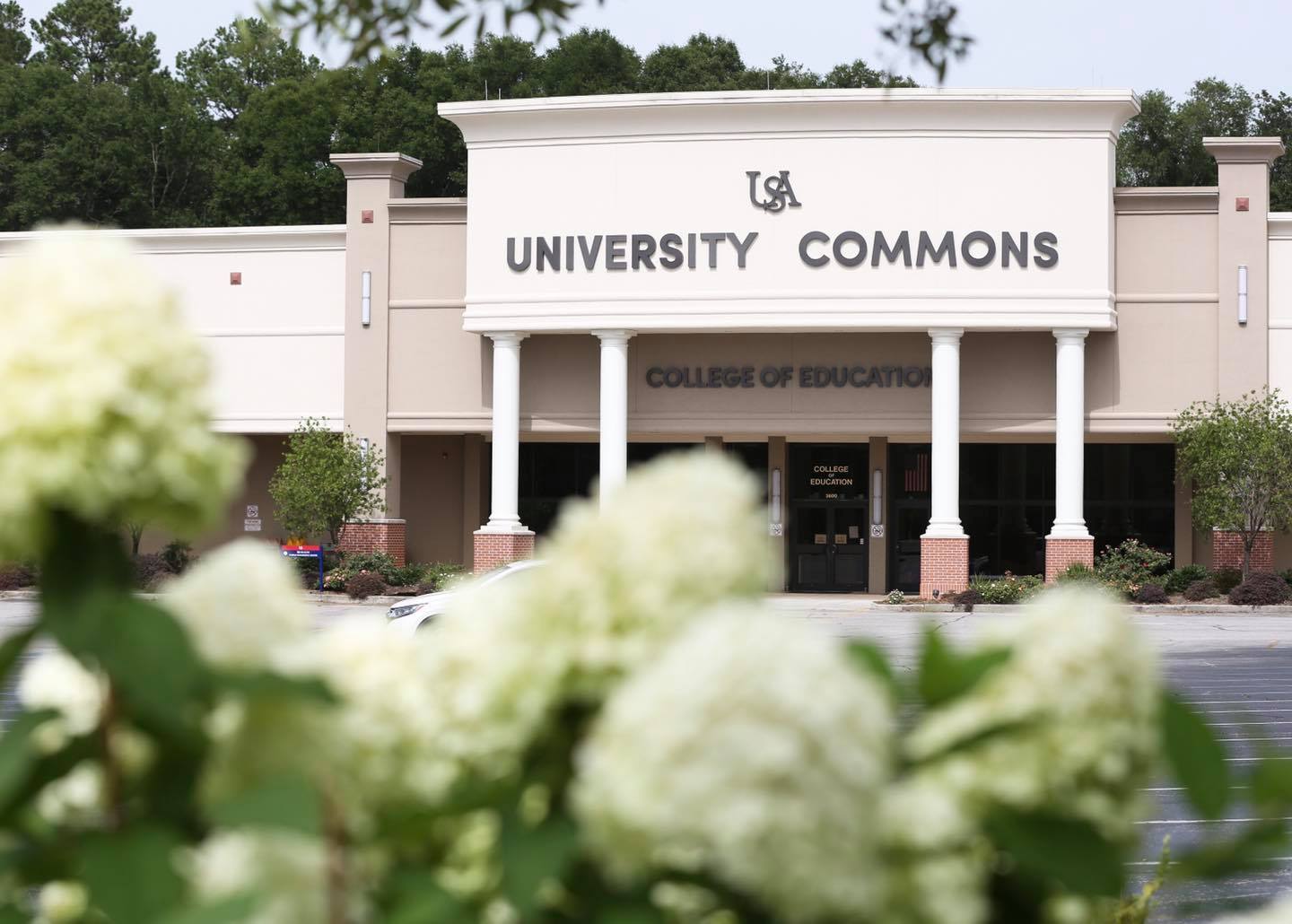 +21 more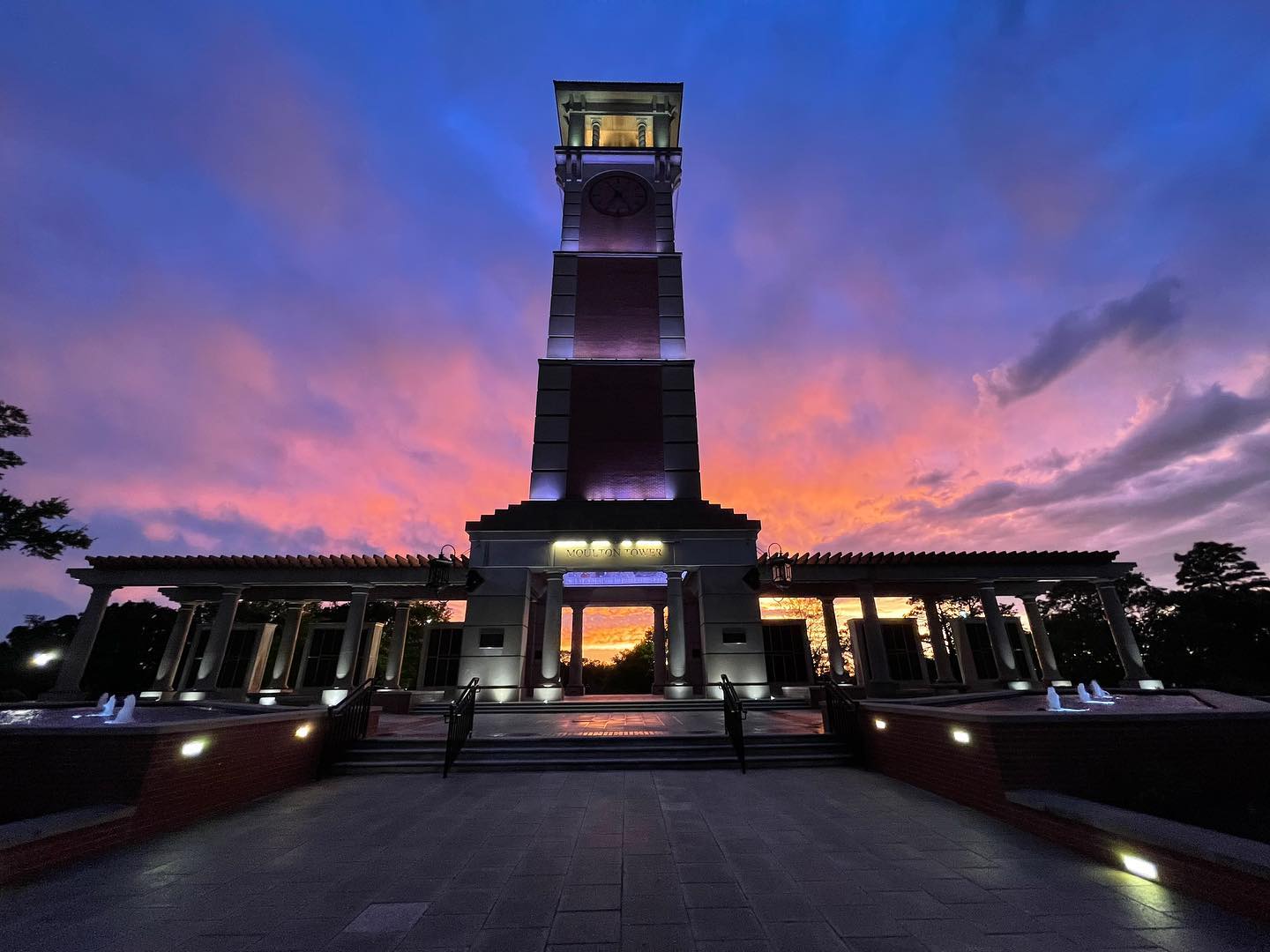 +21 more
upGrad's Accelerator Program
Low Cost

Enroll and save up to INR 60 lakh on study abroad courses

Post Study Work Visa

Eligible for up to 24 months of PSWP/36 months of OPT visa across countries like the USA, UK, Germany, Canada and more

Get

4x ROI

Explore attractive career opportunities & better ROI across robust global economies
Explore Accelerator Programs
More About University of South Alabama
The University of South Alabama has approximately 14000 students and 125 academic programs with a dynamic community based on leadership. The University of South Alabama is called south in short and was founded in 1963. Its vision is to develop an environment where the learners could engage themselves with leveled-up research. South has major plans to be organized around five priorities including students learning development, research enhancement program, health care development, community management, and many more. These prior initiatives help the university ecosystem to grow learner-friendly.
Some alumni of the University of Alabama are Tina Allen and Kawaan Bekar.
The University of South Alabama Highlights
Type of University (Public/Private)

Private Research University

Total Student Population

The total number of students at South Alabama University is 14,288

Percentage of International Student

Population

More than 10% of undergraduate students are international.

Acceptance Rate

79%

Student-Faculty Ratio

17:1

Number of Campuses (Domestic +

International)

2

Number of Scholarships Awarded

Every year South Alabama University gives around 900 scholarships to the most eligible students.

Official Website

onestop@southalabama.edu

Official Address

The official address of the university is 390 student center circle Meisler Hall, Suite 2100, Mobile, AL 36688
About Campus and Accommodation
The University of South Alabama is situated in a 1200 acres area that includes a beautiful garden with a tree-shaded atmosphere, flower gardens, pine trees, a walking path, indoor-outdoor pools, bike rails, and many more. Along with the main campus, the university organizes classes in Baldwin County and Gulf Shores. Some main signature features of campus are the student center, Mitchell Center, Gordon and Gerri Moulton Tower, and Alumni Plaza. The campus is fully accommodated with a student-friendly atmosphere and various departments where the students can spend time and develop knowledge also. The Mitchell Center included huge numbers of students' capability on sports occasions.
The University of South Alabama Global Ranking
The global ranking of the University of South Alabama is 1201 in 1400 top colleges of the world. It appeared in a search of top universities. Last year in 2022, South Alabama University ranked 1001 in the top 1200 colleges by QS ranking. Along with this, it has ranked 176 out of 1258 national universities in psychology departments in 2023.
Acceptance Rate of the University
According to 2021 total admissions the acceptance rate is 78.8% in undergraduate programs for South Alabama University.
Top Courses Offered at the University of South Alabama
Some popular courses offered at the University of South Alabama are listed below
Accounting

Anthropology

Aerospace engineering

Biochemistry

Biology

Biomedical engineering

Communication

Computer science

Drama

Digital film

English

Finance

Gender studies
Tuition fees of South Alabama University are listed below
Undergraduate students
| Undergraduate credit rate | Tuition Total |
| --- | --- |
| Part-time (less than 12 credit hours) | $4,198 per semester |
| Full-time (12-17.5 credit hours) | $5,035 |
Graduate Students:
| Graduate Credit Rate | Tuition Total (in-state) | Tuition Total ( Outstate) |
| --- | --- | --- |
| Per Credit Hour | $442 | $884 |
The University of South Alabama Admission Process
The admission process of South Alabama University is conducted through the online portal easily. The applicant needs to log in to the portal and fill up the requirements to check eligibility. The criteria are in order like spring, summer, and fall and the applicants must pass those exam paths to get admission. Students with a good GPA (3.4 or better) are allowed to take admission directly. Students with a 3.4 GPA will be in the review process and they need to supply additional documents. The application fee for the undergraduate student is 35 USD and for the graduate, it is 60 USD. The application deadline for the fall criteria is June 15, November 1 for spring, and April 1 for summer.
Documents Required for University of South Alabama
The list of documents required for the admissions is mentioned below
Transcript of the previous official high school scoring minimum GPA of 2.50

Official ACT and SAT scores (In regards to ACT the minimum score - is 19 and for SAT minimum score is 900 for critical reading and math only.)

Students with strong academic records need to submit fewer documents.
Exam Requirements for University of South Alabama
Students are required to score a minimum of ACT 21 or SAT 1060 to qualify for the eligibility criteria of the examination of fall. Applicants who have passed the GED examination in their last higher school are allowed to apply.
University of South Alabama Cost of Attendance
South Alabama University has attached a standard cost of attendance with the student's academic package for attending the whole academic year. It includes living allowance, library facilities, registration fees, travel allowances, and living costs. Some programs like Audiology, business administration, and many more included subjects have low COA. Students studying from home and living on campus get different packages with COA costs.
Cost attendance for the students
| Description | In State | Out of state |
| --- | --- | --- |
| Tuition and fees | $11,474 | $22,438 |
| Accommodation | $10,010 | $10,010 |
| Book and supplies | $1300 | $1300 |
| transportation | $1872 | $1872 |
| Personal expenses | $2907 | $2907 |
| Loan fees | $306 | $306 |
Available Scholarships for the University of South Alabama
South Alabama has different kinds of scholarships for dedicated students to encourage them to more excellence. The university awards Abraham Mitchell Spirit and excellence scholars for the fresher students to encourage them. Accounting department Endowed Scholarships are given to students pursuing accounts as financial support. Moreover, the Alabama Bankers Association provides scholarships for banking students and Alabama Bankers Broadcasters Endowed scholarship for students who have an interest in the radio and television field. Alabama Lyric Theatre scholarship is provided to students for performing arts for students who want to build a career in theater and arts. The selection mode is through interviews and tests.
Placements at the University of South Alabama
The University of South Alabama ensures the carrier of the students by supporting them with carrier services that build the chances for the students to prove their eligibility. A few services are mentioned here below
Advising and appointments: Students can take appointments with the advisor weekly in a virtual mode. They can use Zoom for the advising platform. Students need to mail for appointments.

Digital resources: Various carrier services are available on digital resources like searching industries and enhancing professional skills.

Handshake: This platform connects students, alumni, and employers to get internships, job information, and recruiting opportunities On-campus, and discover the professional fields.
Frequently Asked Questions
What is the accommodation capacity of the University of South Alabama?
The University of South Alabama has the accommodation of 33 residence halls that can be found on the west side of the main campus. It is divided into 7 communities.
What is the retention rate of the University of South Alabama?
South Alabama has been successful to increase its retention rates after its downfall over the past couple of years. The retention rate for 2022-23 in the fall to spring of the South is 90 percent.
What is the student-faculty ratio at the University of South Alabama?
The student-faculty ratio in the South is 17:1 based on 11911 students. More than 100 programs are available in the South with 684 faculties offering the highest students accommodation.
Does the University of South Alabama require IELTS?
Yes, South Alabama requires IELTS during their admissions procedure. The minimum IELTS is 5.5 for the freshers. The English proficiency test is mandatory for the applicants to pass.
What rank is the University of South Alabama in the world?
South Alabama has ranked 330 out of 440 colleges as one of the best national universities. The Times Higher education has given the 600th position to this college.
Does the University of South Alabama give scholarships to international students?
The University of South Alabama proudly offers various kinds of scholarships to foreign students. They are prioritizing the development of the skills and practical lessons of foreign students.
University of South Alabama
Disclaimer
All information provided on this page is for general use and upGrad Abroad is not responsible for any errors or omissions. Any action taken upon the information found on this website is strictly at your own risk.