University of Northern Iowa
Cedar Falls Iowa, USA
141
No of Courses
Government
University Type
https://www.youtube.com/watch?v=L3TqB6G9k6o
Overview
University of Northern Iowa is a public institution which was established in 1876 and has total undergraduate registration of 7,981`. The campus size of this university is 916 acres and located in a suburban area. It maintains the academic calendar which is based on the semester method. The motto of this university is light and academic affiliation is space- grant. 88% of students at this university are from Iowa. The university is one of the most popular universities in the US. The university provides various streams for the undergraduate and postgraduate programmes. Accor
...Read more
Amenities Included
Alumni Associations

Campus view

Sports
Course Fee

NA

Exam Accepted

NA

Intake Session

NA
Course Fee

NA

Exam Accepted

NA

Intake Session

NA
About University
1227 W 27th St, Cedar Falls, IA 50614, United States
Founded in 1876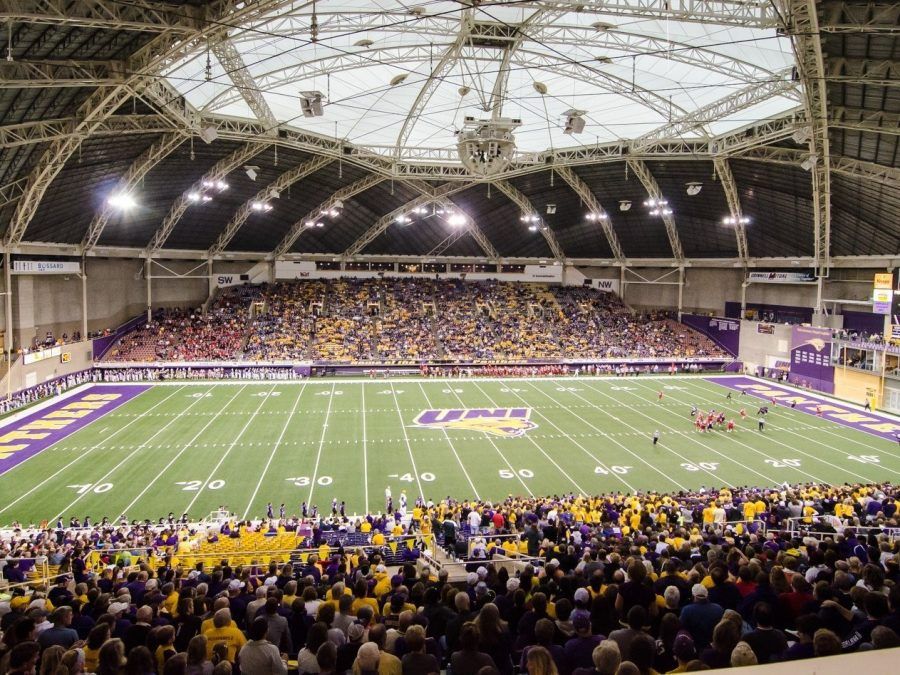 +20 more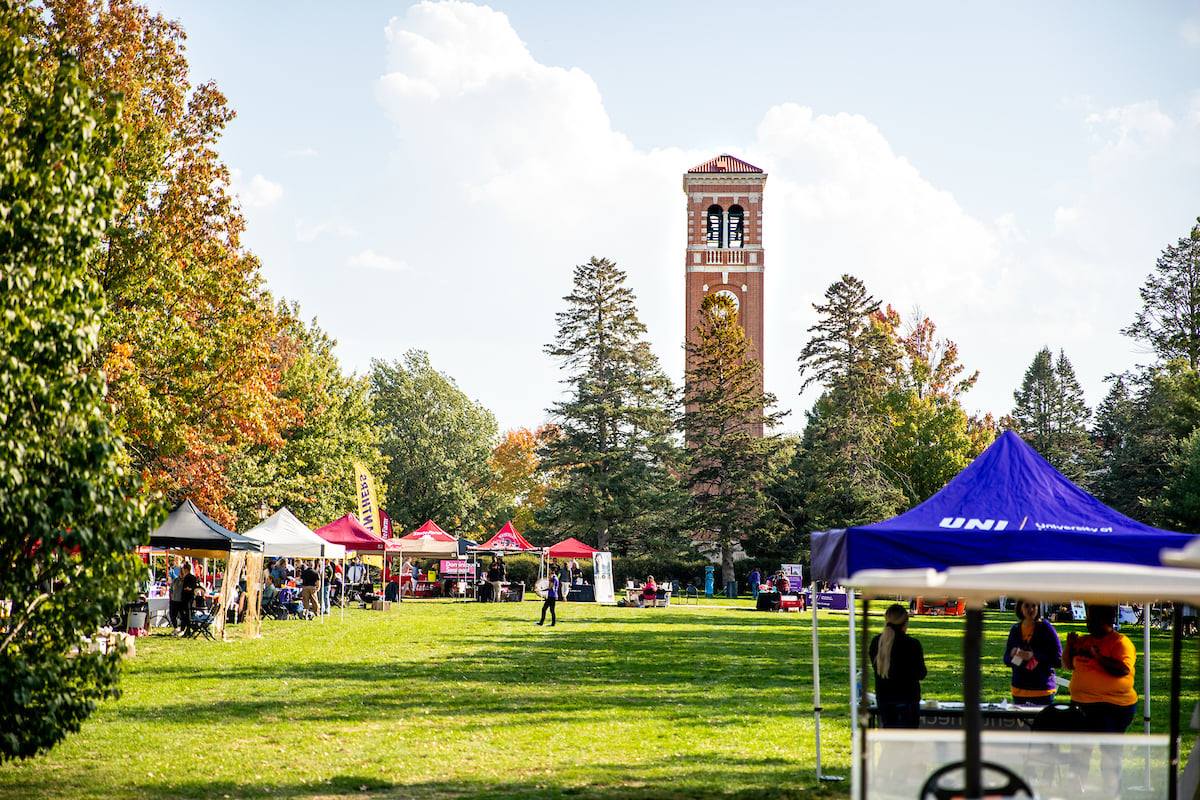 +20 more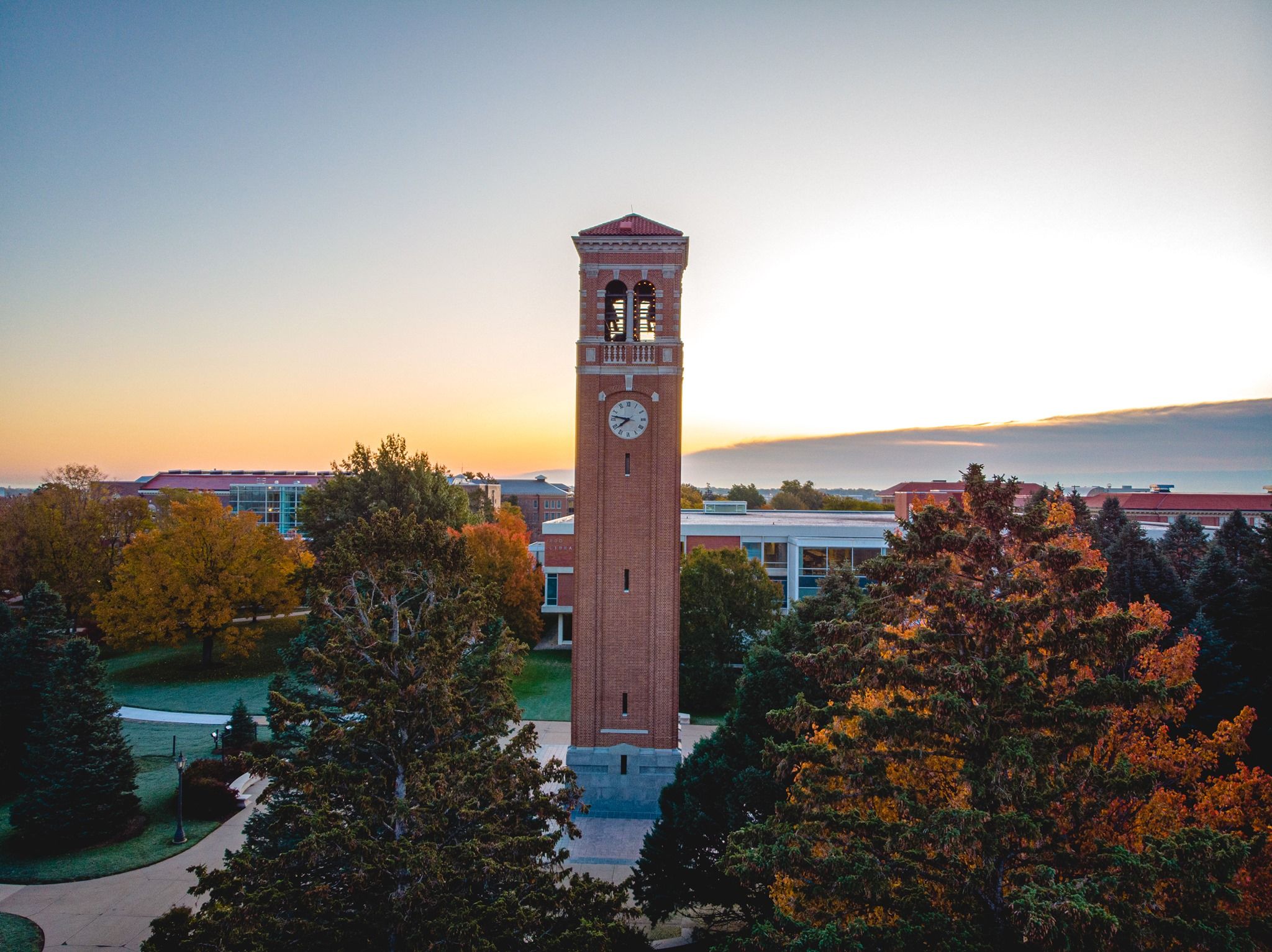 +20 more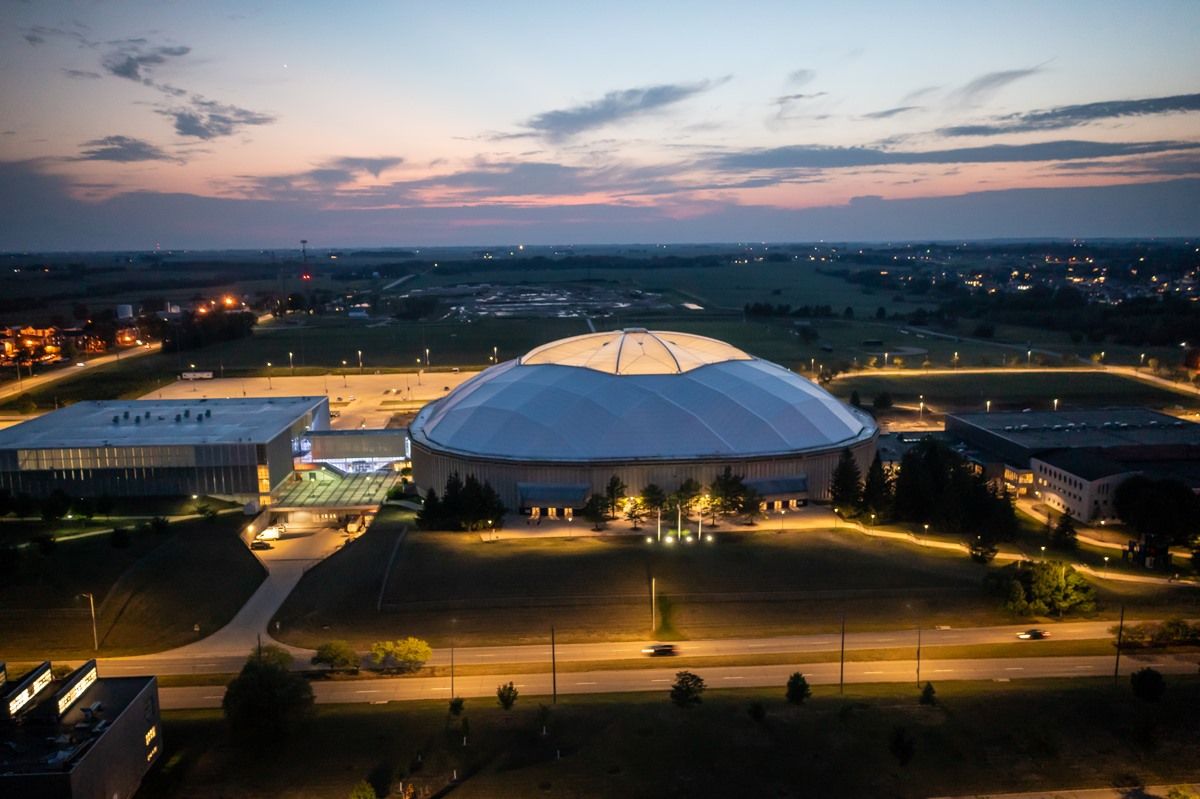 +20 more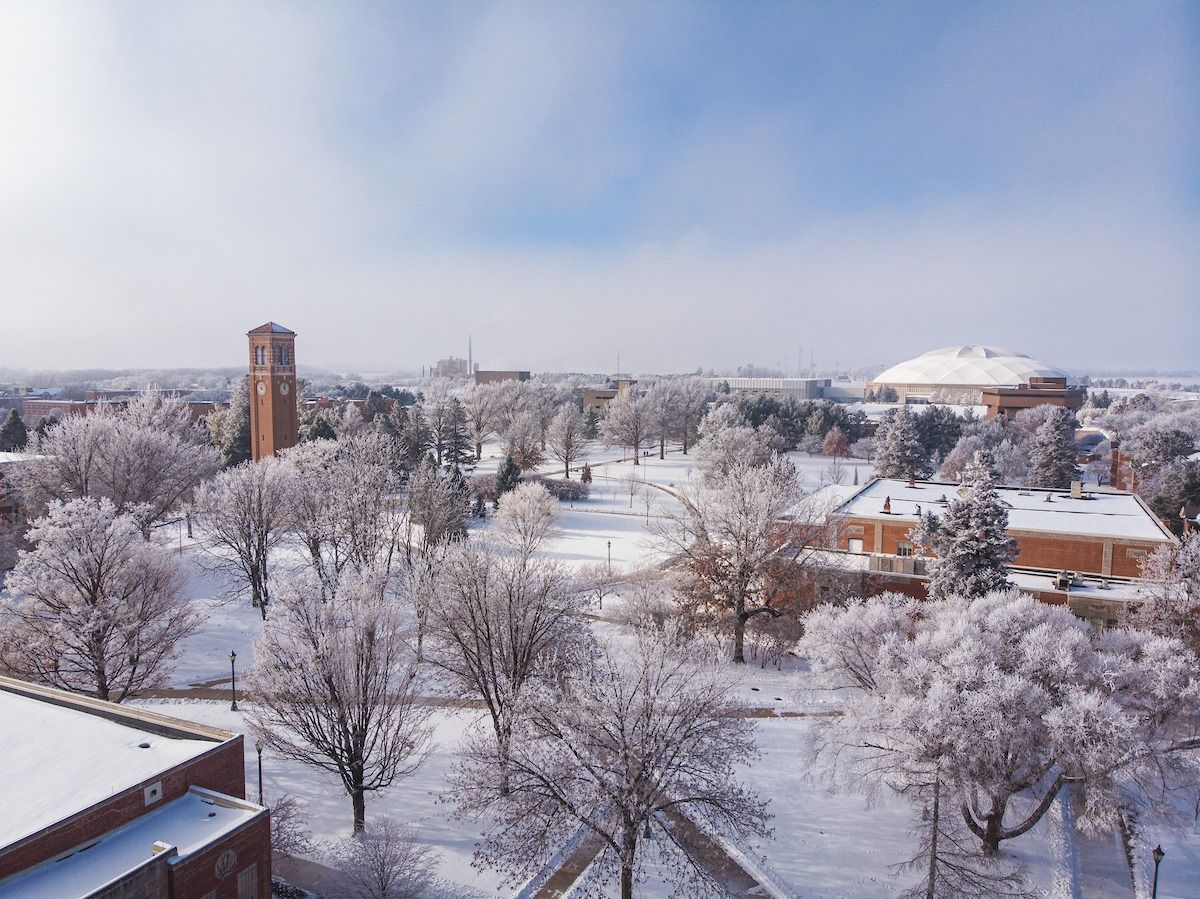 +20 more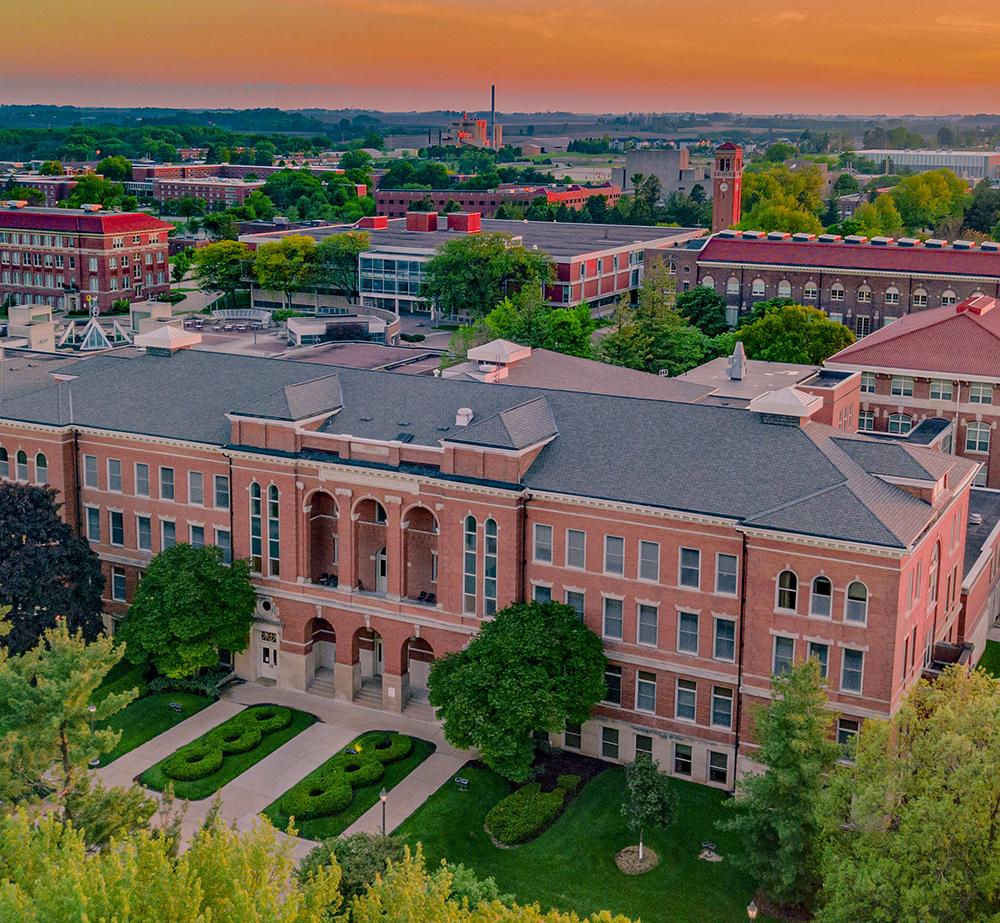 +20 more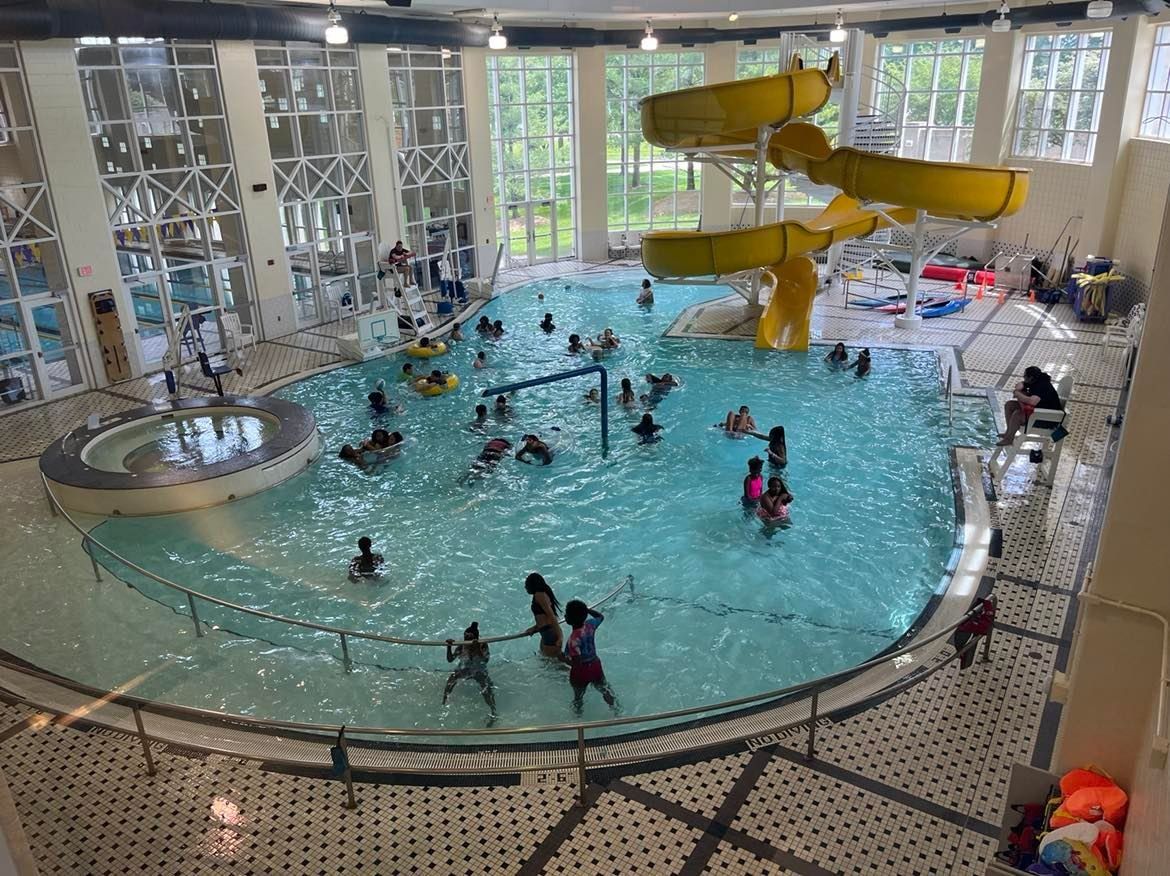 +20 more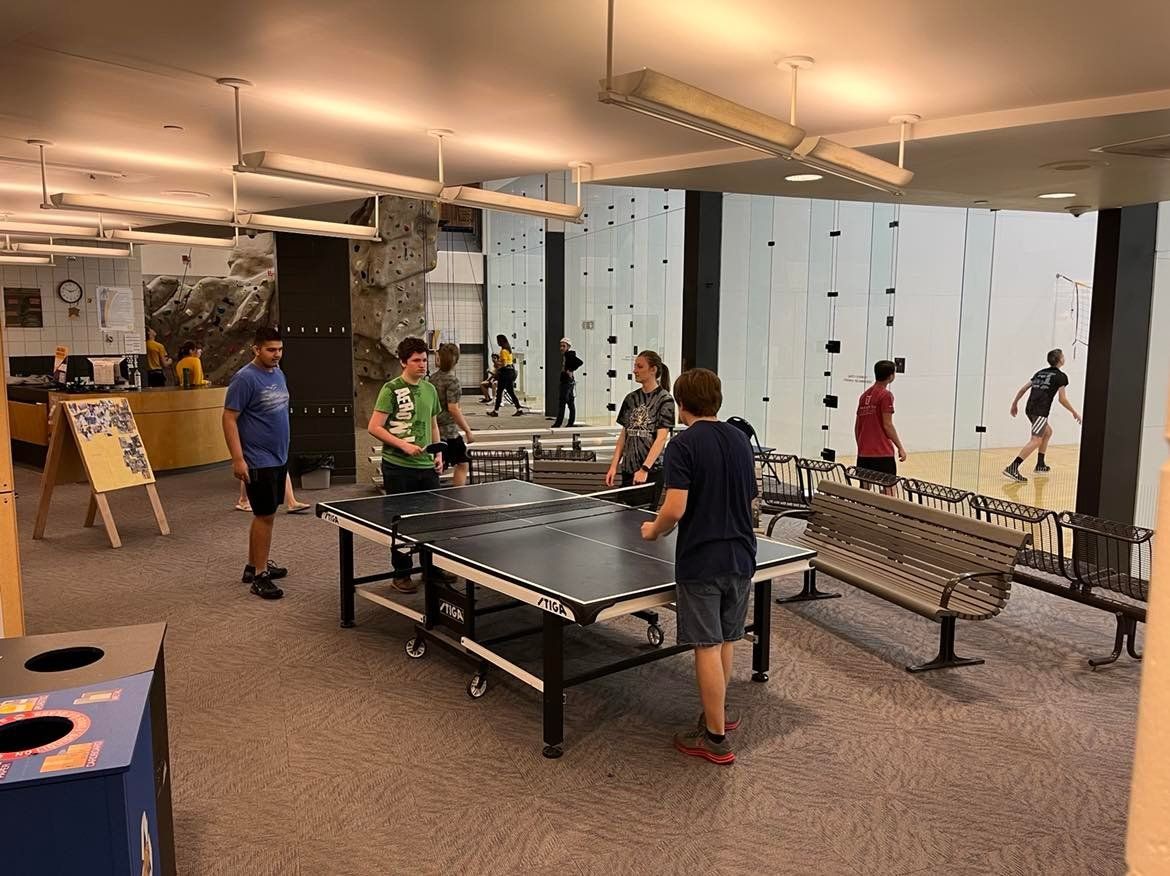 +20 more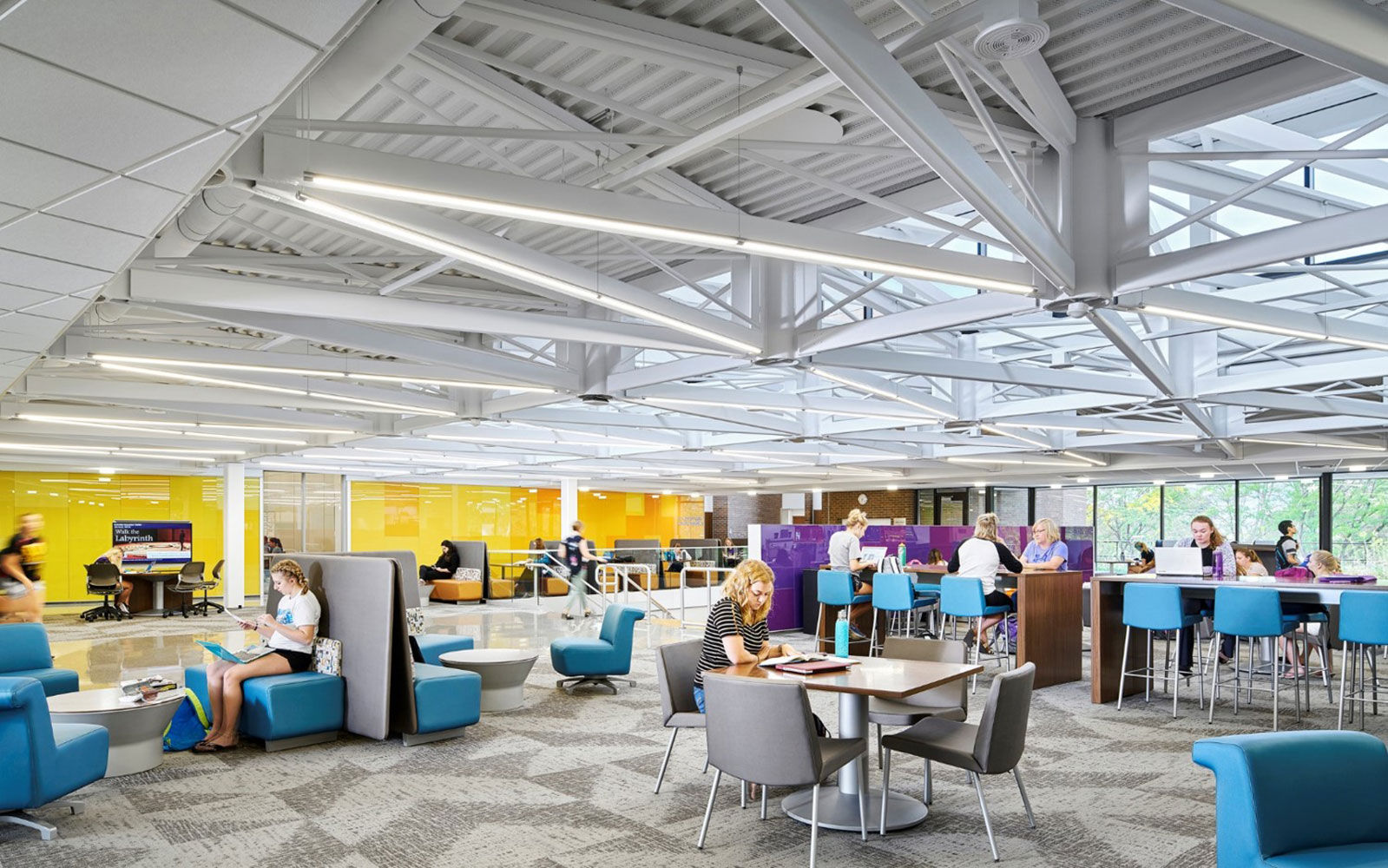 +20 more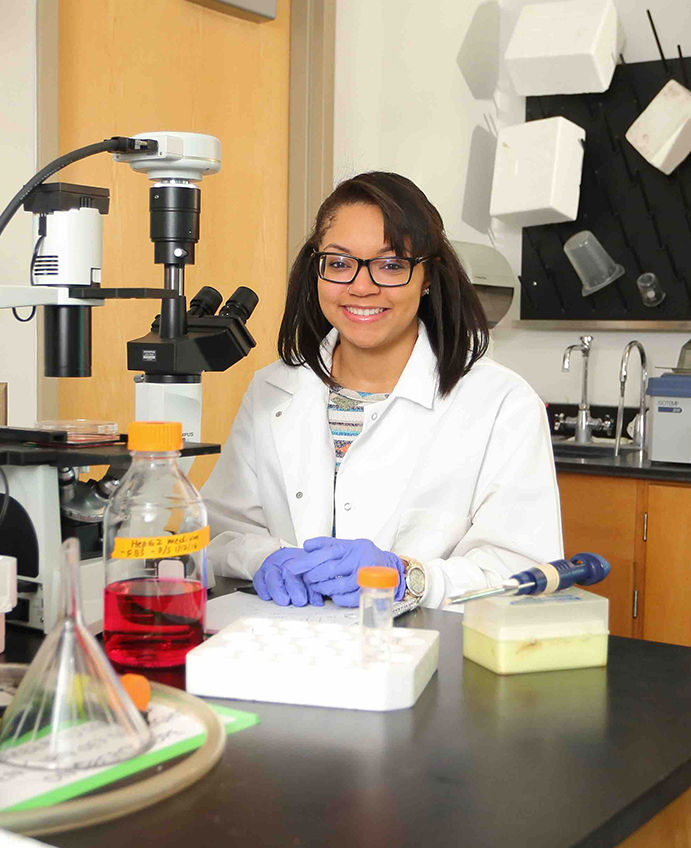 +20 more

+20 more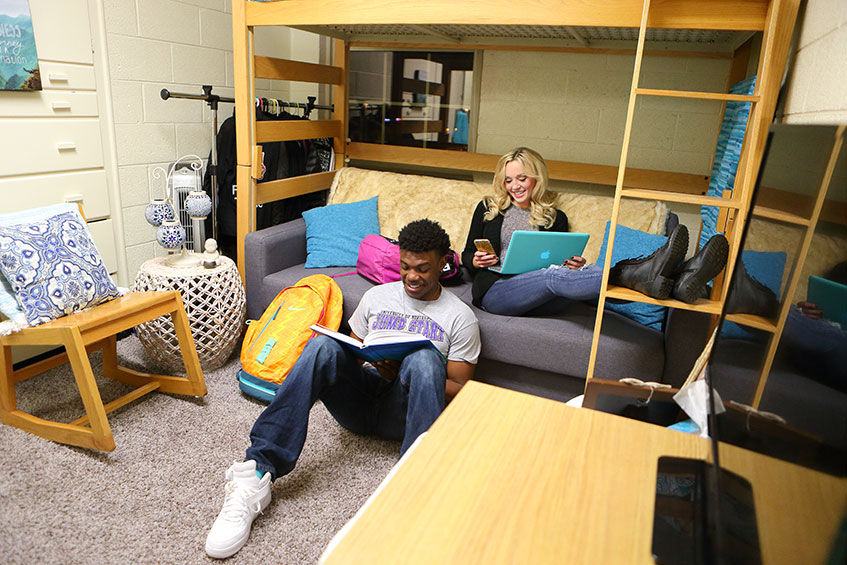 +20 more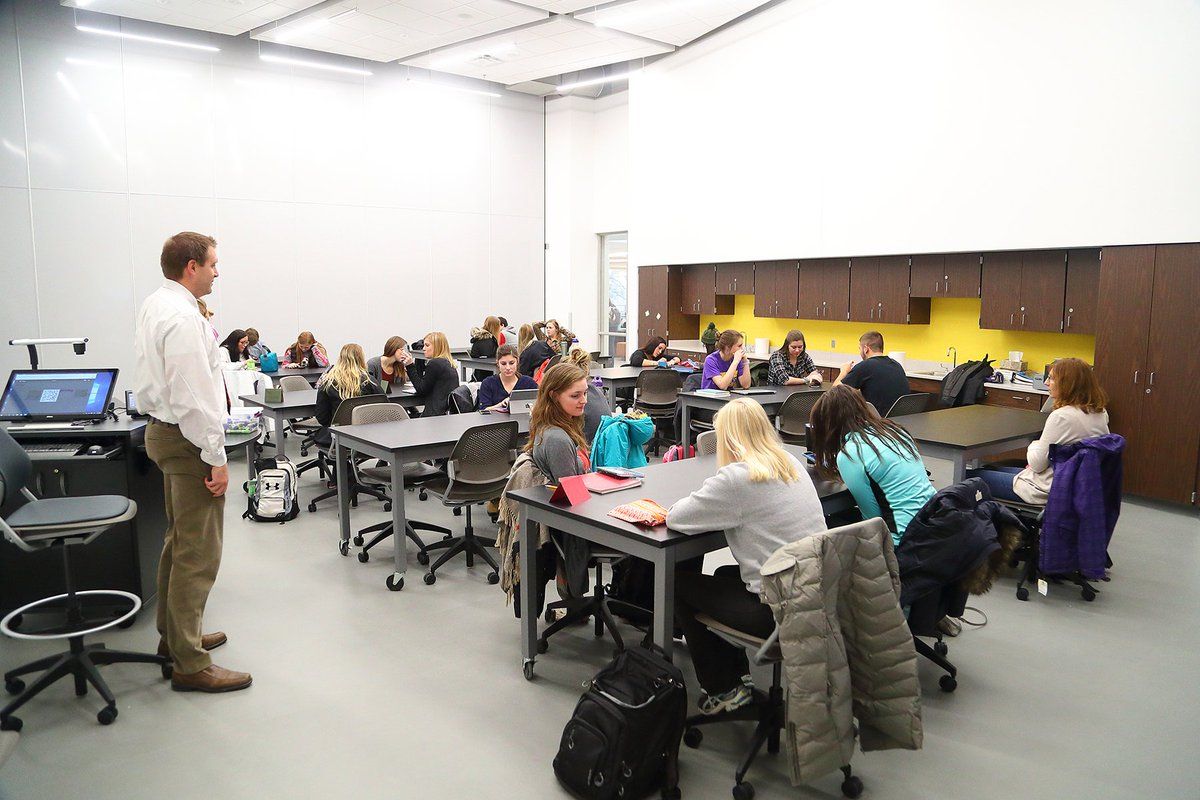 +20 more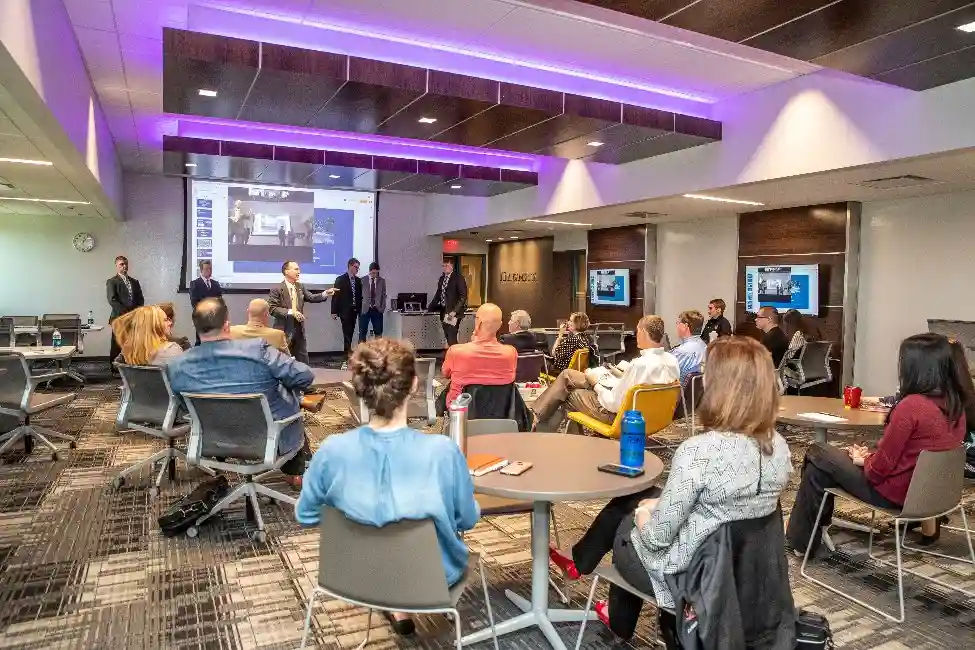 +20 more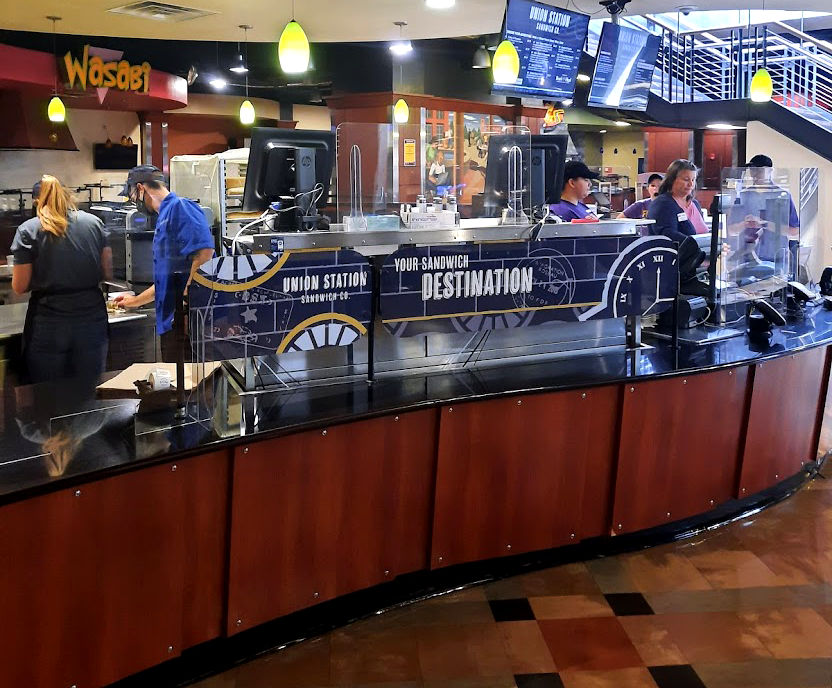 +20 more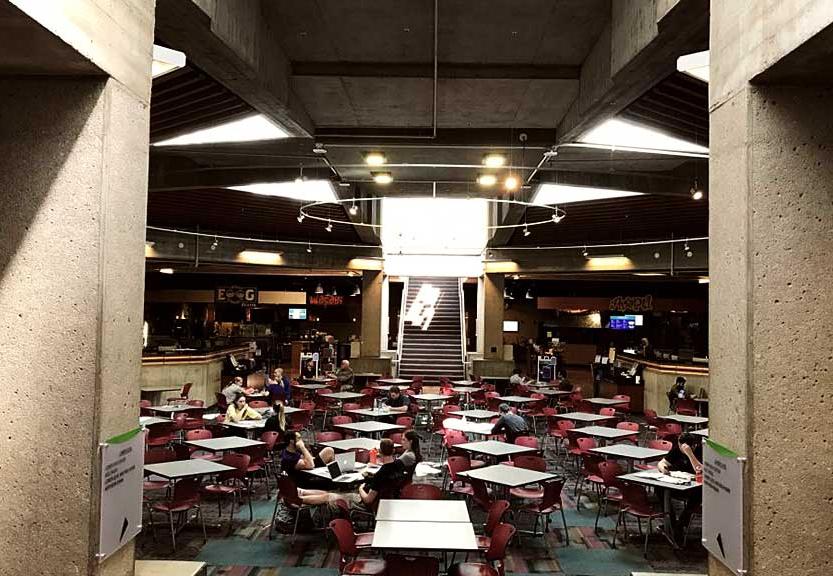 +20 more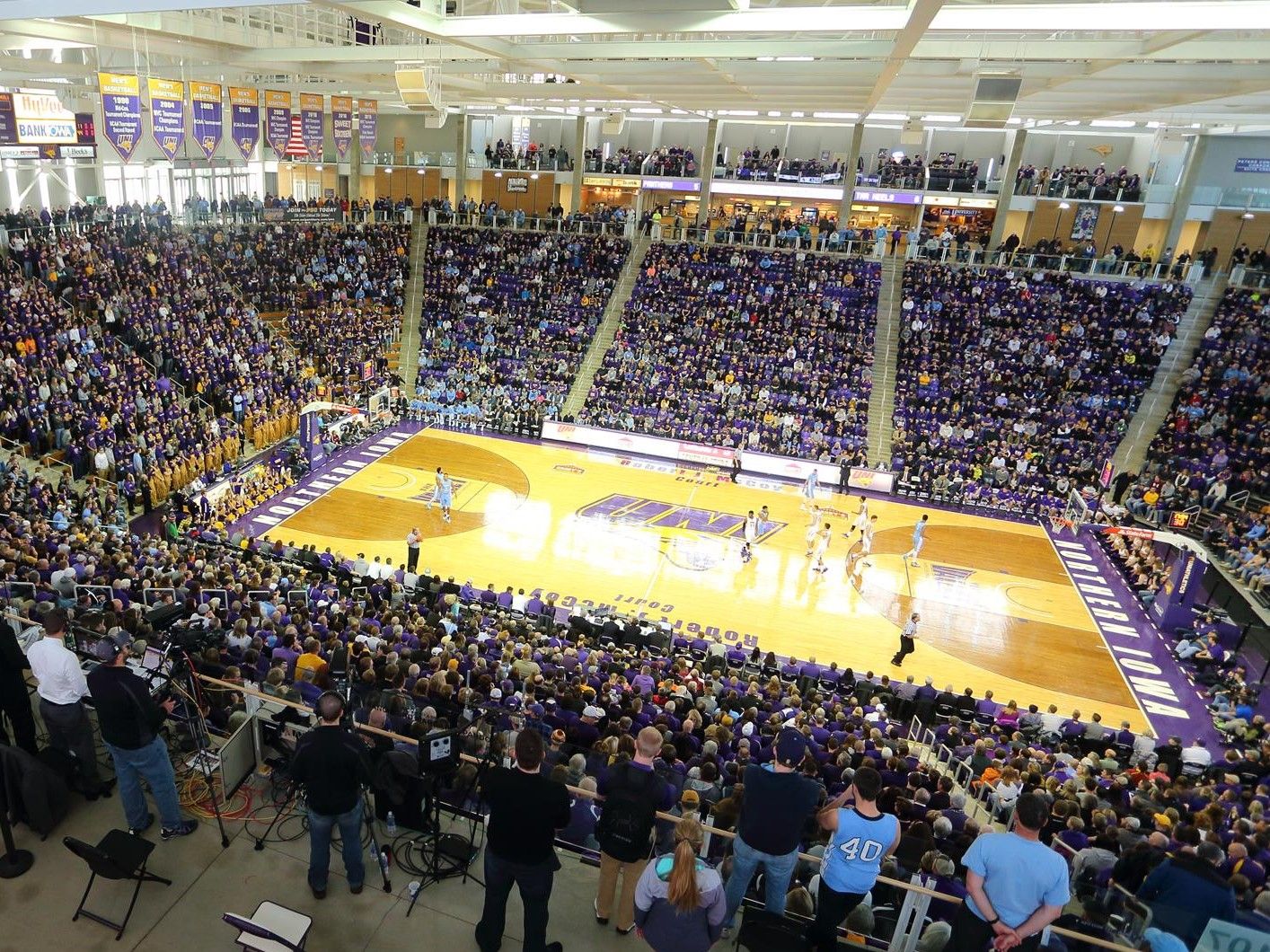 +20 more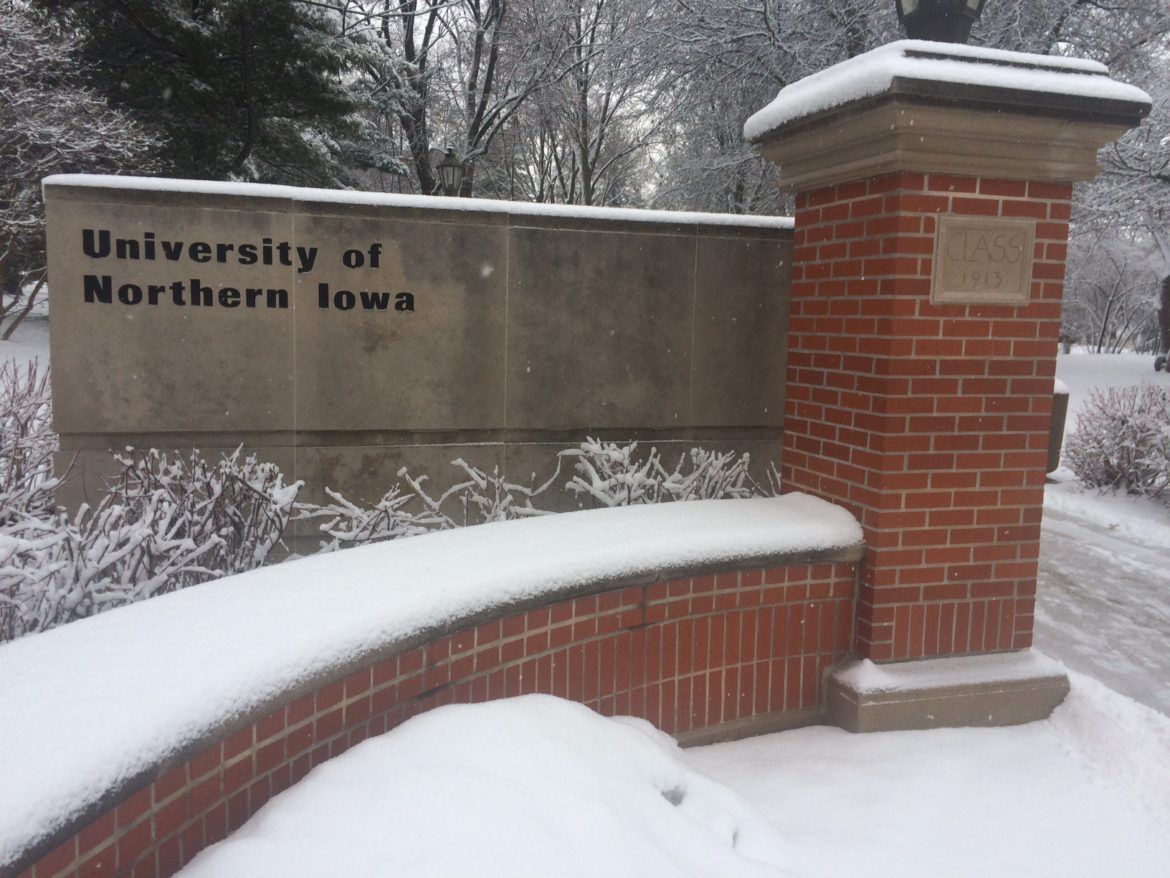 +20 more

+20 more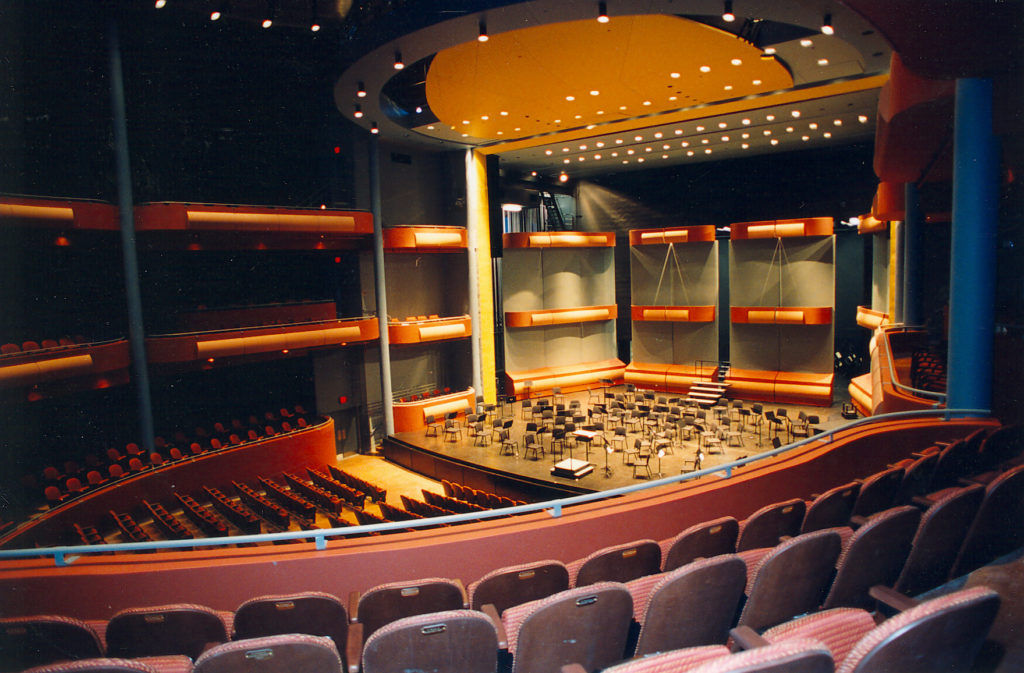 +20 more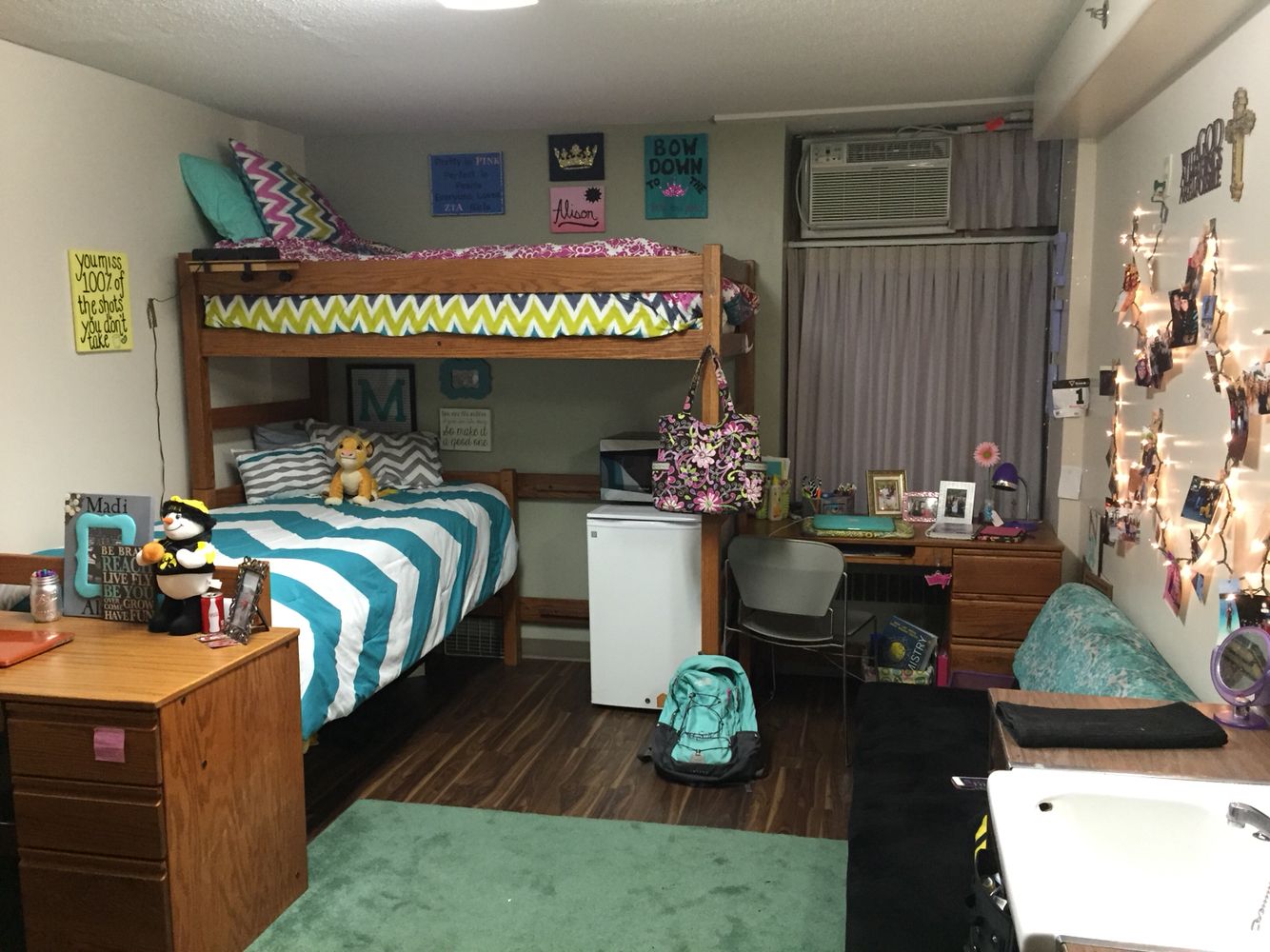 +20 more
upGrad's Accelerator Program
Low Cost

Enroll and save up to INR 60 lakh on study abroad courses

Post Study Work Visa

Eligible for up to 24 months of PSWP/36 months of OPT visa across countries like the USA, UK, Germany, Canada and more

Get

4x ROI

Explore attractive career opportunities & better ROI across robust global economies
Explore Accelerator Programs
More About University of Northern Iowa
Accreditation,Number of Students and Faculties
The University of Northern Iowa is accredited by some professional accrediting agencies like AACSB - International, NASM, CSWE and the American Speech Language. NCAC, The Higher Learning Commission are also two regional accreditation agencies. This university has 639 academic staff with over 10 thousand students and 8,973 undergraduates. UNI has a diverse classroom with 11.2 % minority students. The minority students hold over 10% of the UNI student body. UNI provides a chance for their students to study more than 25 countries and choose from over 40 programmes. The vision of the university is to give service and leadership in the field of education.
University Campus, Facilities, Labs and Courses
This university has a 900 acres campus area with various buildings of different departments. The following Halls are in the campus of this university, Baker, Bartlett, Bender, Begeman, Campbell and so on. There are lots of facilities including university facilities and educational services. There are many other facilities like library, human performance, broadcasting, union alumni association and many more included in University Facilities. The educational services include academic learning centre, undergraduate academic advising, UNI child development centre and many more. This university has many lab facilities, the EnCAL, Geospatial Science Lab, LARS, Soils and Sediment Lab are included in those facilities.
Streams,Number of Courses and Other Offerings
is recognised as one of the best public regional universities in the midwest which has high graduation rates and has environmental responsibility within the budget. It offers 4 courses these are College of Business, College of Education,College of Humanities,Arts and Science, College of Social and Behavioral Science. This university has CIEP which is a coursework to improve students' English. UNI was ranked a Best Value School US News and World Report recently declared that the tuition fee of this university is below the national average for both private and public universities.
University of Northern Iowa Acceptance Rate
The University of Northern Iowa admission process is selective and it is with an acceptance rate of 86%. 50% of the students of the university have an SAT score between 980 and 1190 or an ACT score of 20 and 26. One quarter of the students who get admission should have the score below the above range.
Admission Eligibility Criteria
Undergraduate
The students must be aged 18 or above and should have all the criteria mentioned by the university. Students can get admission in undergraduate programmes directly from high school, transfer from other colleges and many other fields. Admission from direct high school students must have the minimum high school course requirements. Applicants who get 245 RAI can qualify for direct admission but the students who achieve less than that score, the university reviews the application on an individual basis.
Postgraduate
The applicants should give an application for this course where it should mention the chosen subject. The students should provide the official transcripts of previous courses and must have the language skill certificate.
Documents, Test and Average Score Required
The documents needed for the admission are mentioned below:
The proper age certificate.

4 academic years in the English language which must include 1 year of composition, may include 1 year of speech.

3 years in Mathematics which includes the equivalent of geometry, algebra and advanced algebra.

3 years in science which includes general science, biology, chemistry, earth science or physics, laboratory experience is highly recommended.

Social studies in 3 years which must include economics, anthropology.

Additional courses from required subject areas, fine arts or world language for 2 years.
The required documents for postgraduate course are mentioned below
The results of graduation courses.

The language certificates.

Special internship on chosen subject.
Popular Courses at University of Northern Iowa
This university provides many courses on various subjects from different departments. Geography, history, psychology or sociology, business, communication or journalism and anthropology.
University of Northern Iowa
Disclaimer
All information provided on this page is for general use and upGrad Abroad is not responsible for any errors or omissions. Any action taken upon the information found on this website is strictly at your own risk.