University of Maine Admission 2023
Orono, USA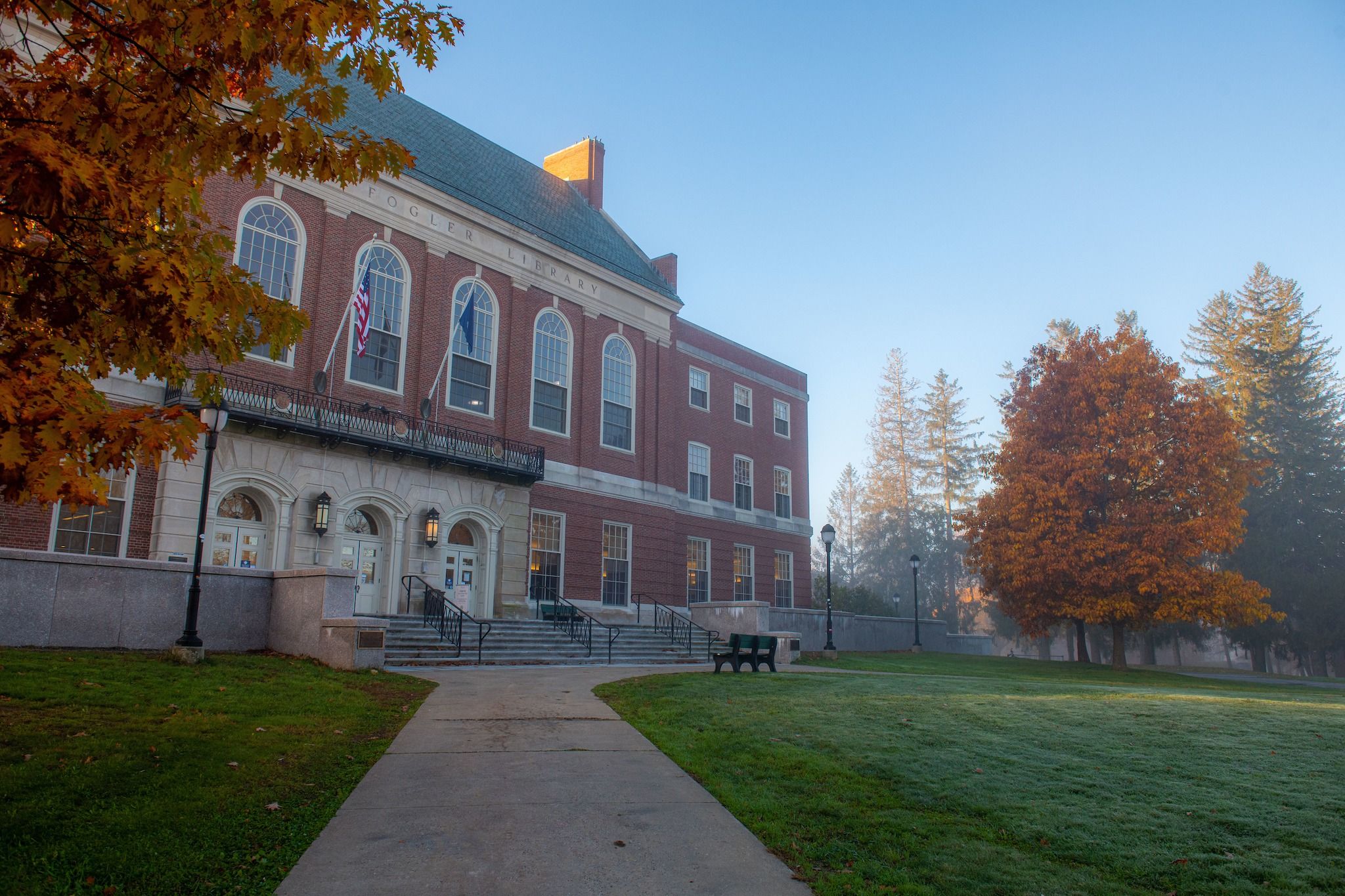 148
No of Courses
Ranking # 219
(USA News)
Government
University Type
University Ranking
>600 in the US College Rankings for 2022 by THE

It is ranked at 251-300 in the QS WUR Ranking by Subject (2022) and 201-250 in the QS US UNI ranking (2021)

U.S. News ranks it at 219 in its National Universities Ranking for 2022-23
Acceptance rate
With a 96% acceptance rate and a 56.2% early acceptance rate, University of Maine confirmations are exceptional and lenient in this aspect. Furthermore, it should be noted that roughly 50% of the applicants accepted by the College of Maine have a SAT score between 1070 and 1280.
Admission eligibility criteria
The University of Maine looks for at least a 2.0 overall GPA for students in their undergraduate years.

International English proficiency assessment score criteria have to be met.

All previous academic transcripts are to be provided to the University of Maine and the compilation of high school is mandatory for a bachelor's degree. A bachelor's degree is a must for applying to a master's program.
Documents required
Personal statement

Official high school transcripts

Application form

Proof of application fee

Curriculum vitae

Essay or writing

Letter of recommendation

Valid Passport

Proof of financial soundness via a bank affidavit.
Test required/ Average score
ACT: 21-27 or above

GRE: 320 or above

SAT: 1050-1250 or above

GMAT: 550 or above

IELTS: 6.5 or Above

TOEFL (PBT): 550 or higher

TOEFL (iBT): 70 or higher

Duolingo: 105 or higher
Popular courses
Social Sciences

Business, Management

Marketing, and Related Support Services

Biological and Biomedical Sciences

Engineering

Education

Engineering/Engineering-Related Technologies/Technicians

Psychology

Health Professions and Related Programs
How the university evaluates applicants
Candidates are selected primarily on the basis of their academic records and GRE scores. Moreover, a brief essay on a topic of your choice is used to evaluate written skills such as communication. This could consist of the reasons behind choosing a field of study, the reasons for choosing UMaine, your academic background, and other topics of your choice.
Tips for applying to the university
The University of Maine offers a straightforward application procedure for admission, with two options.

Candidates have two options for applying- The Common Application portal or the website itself.

Applicants who submit their applications using the official website must mail the downloaded form to the university.

Fill up the details with data relevant to the selected course and submit your high school diploma/bachelor's degree and English language proficiency assessment scores.

International students may also get in touch with a designated agent of the university for an easier admission process.
Application deadline
The deadline for regular admission applications is March 1. The deadline to apply for early action at the University of Maine is December 1 and may be extended in exceptional cases. International students should apply beforehand to leverage the high rates of early acceptance after March 1st.
Acceptance Rate of Top University
University of Maine Admission 2023
Disclaimer
All information provided on this page is for general use and upGrad Abroad is not responsible for any errors or omissions. Any action taken upon the information found on this website is strictly at your own risk.

0