Sam Houston State University Admission 2023
Huntsville, USA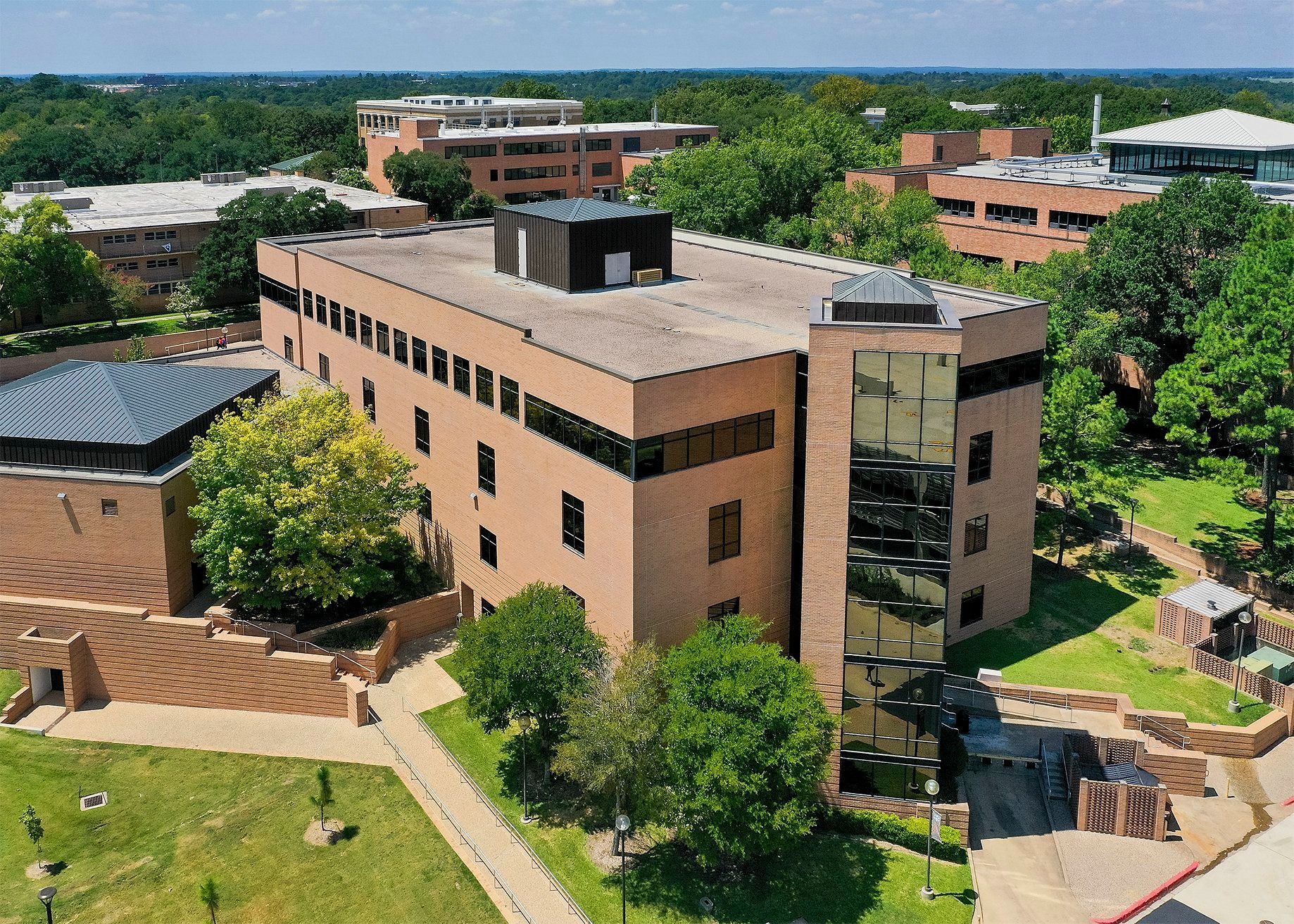 119
No of Courses
Ranking # 263
(USA News)
Government
University Type
University Ranking
Sam Houston State University is ranked #263 out of 443 National Universities by U.S. News for 2022-23.

The University is ranked #23 in Top Performers on Social Mobility by U.S. News.

It is ranked #132 in Top Public Schools by U.S. News.

The University is ranked between #501-600th in the Times Higher Education US College Rankings for 2022.
Acceptance Rate
The admissions committees at the Sam Houston State University are mostly lenient, with an acceptance rate of 97% (Fall 2021). Half of the applicants admitted to the university have ACT scores between 18 and 23, or SAT scores between 920 and 1120.
Admission Eligibility Criteria
The applicant must complete their junior year of high school.

The applicant must be among the top 10% of the graduating class.

The applicant must score at least 27 on the ACT composite, or at least 1270 on the SAT (Math + Evidence-based writing-reading).

A Letter of Recommendation must be provided from the high-school principal as well as from two other high-school teachers.

A signed letter must be provided by the parents or guardians of the applicants.
Documents Required
Health and life insurance

Family details

World Education Service Evaluation

Photographs

Declaration for Financial Support

Student Visa

Proof of Fee Payment

English language proficiency proof

Passport

Letters of Recommendation
Test required/average score
SAT- 920-1120 with 490-560 in Math and 500-580 in SAT Reading

ACT- 18-23
Popular Courses
Business and Economics

Life Sciences

Arts and Humanities

Physical Sciences

Social Sciences

Computer Sciences

Education

Engineering and Technology

Law

Clinical, Health and Pre-Clinical

Psychology
How the university evaluates applicants
For evaluating applicants, Sam Houston State University considers their ACT scores or SAT scores. Undergraduate applicants need to provide a letter of recommendation from their high-school principals in order to get admission into the university. For international students, English Proficiency test scores are required (IELTS, TOEFL, or PTE Academic).
Tips for applying to the university
The applicants must complete their application early, including submitting their test scores, supporting documents, fees, and so on.

The applicants must provide well-written personal statements.

While reapplying, the applicants must update their applications.

The applicants must retake their MCAT, when they know their score is not competitive, in case it is needed.
Application deadline
The application deadline is 1st August, while the application fee is $50.
Acceptance Rate of Top Universities In USA
Disclaimer
All information provided on this page is for general use and upGrad Abroad is not responsible for any errors or omissions. Any action taken upon the information found on this website is strictly at your own risk.

0