IELTS Connectors (Free PDF)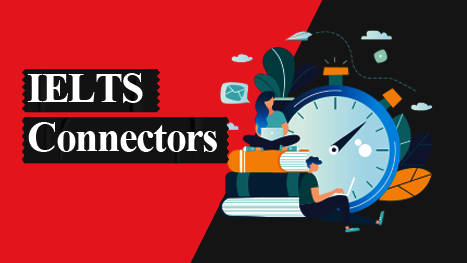 Description
Connectors are words used to connect sentences. They play a crucial role in the IELTS speaking test, besides playing a major role in the IELTS writing task. Their usage can be tricky, but with practice in the right direction, one can use them effectively.

It is important to know how to use connectors correctly before taking the IELTS speaking test. Learn everything about connectors - importance, categories, tips to use & more.
Similar E-Books Related To IELTS
Disclaimer
All information provided on this page is for general use and upGrad Abroad is not responsible for any errors or omissions. Any action taken upon the information found on this website is strictly at your own risk.